Da ka khle nasib pynman ka Khadar Daloi Law College yow pteiñ i esikai cha kiwa puræ
Advertisement
---
Jowai: Ka Khadar Daloi Law College wa em ha Salini Colony, Jowai ynne ka sngi da pynman ko ya ka yalang wow jied ya kiwa jop ya ka Lucky Draw namo ka khle nasib kawa pynman hapoh ka College.
Ka M. Ryngkhlem kawa man kam ka Chairperson ka Fund Raising Committee kamjooh ka dkhot ka Society for the Study of Law kawa pait wa pyllai ya kani ka College da ong ko wa nadooh wa sdang ya kani ka College ha u snem 1986 kawa man leh du kam kani kawi hapoh ka jylla da chem boon ki moochynthut wow pynim ya ka wei da pyrchang ya kiwa boon ki kaam wow pynmih poisa hadooh wa dadep pynman leh ya ka yadaw masi.
Da ong ko leh wa kani ka College da ye ko u pynmih ya kiwa boon ki muktiar kiwa katni kiwa dadep puræ ya ki kyrdan wa heh wei kiwa kreh ha kylleiñ ki thaw wei katni da thmu leh wow sdang sa ya ka 5 Years Integrated Course heiwa kiwa dep puræ Class XII da ye u wan puræ Law.
U B.N. Lamare uwa pyllai ya ka yalang da pyntip u wa i daw wa haap pynman ya kam kini ki kaam wow pynmih poisa toh neidaw wa emkaam T. 35 Lak wow booh kam ka Fix Deposit yow pteiñ i tipmit ka NEHU ya kani ka College yow lait ko u chah khang.
Ha kani ka sngi ka Santa Mary Shylla ka khon u Thomas Nongtdu da man ko kam ka kongsan wei hei klam yong ka da kular wow pynbna paidbah chaphang kani ka College neidaw wa dang boon ki bru ki wym pu tip wa em kam kani ka College hanlada da slem chakri ko ya ki paidbah.
Ha kani ka sngi da yoh leh ya i klam na kawa puræ warim kani ka College ka U. Pakma wa na u Waheh Dong ka Salini Colony.
Da pynkut ya ka yalang deiwa jied ya ki number wa jop heiwa ya ka First Prize wa man T. 50,000 da pam u number 1164, ka Second Prize kawa T. 30,000 da pam u number 1206 katwa ka 3rd Prize wa T. 20,000 won da pam da u number 7378.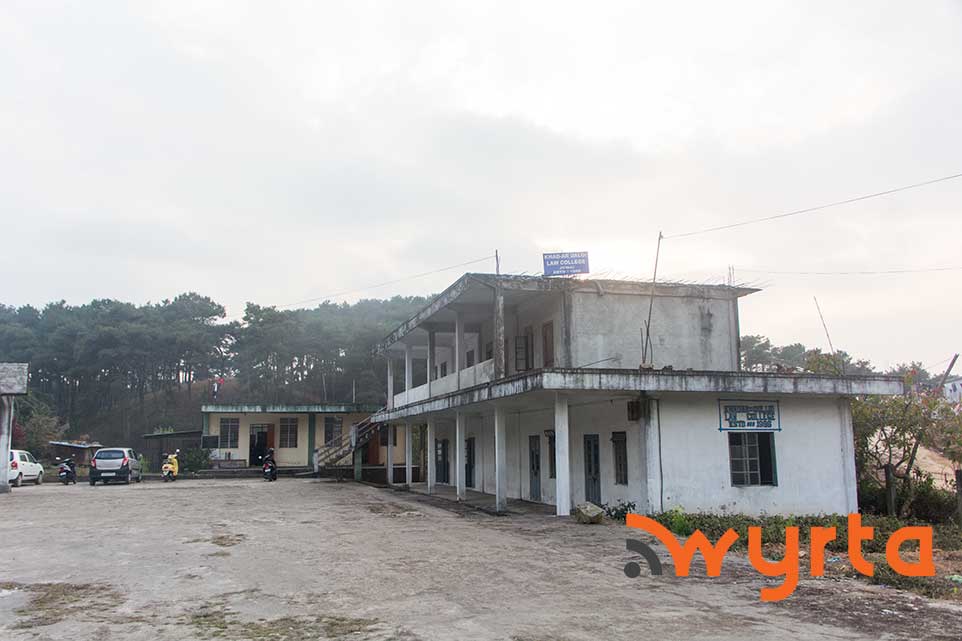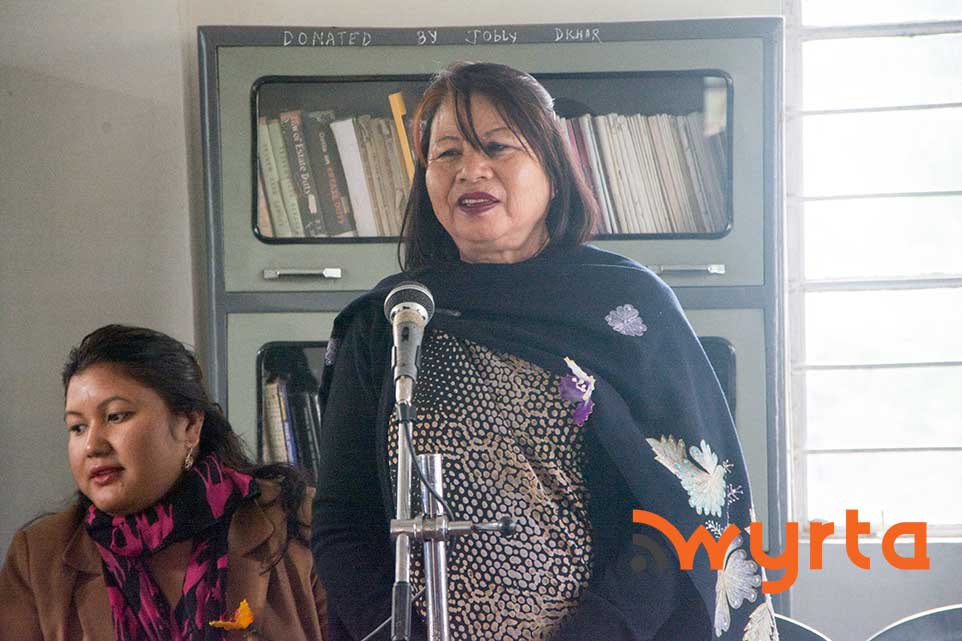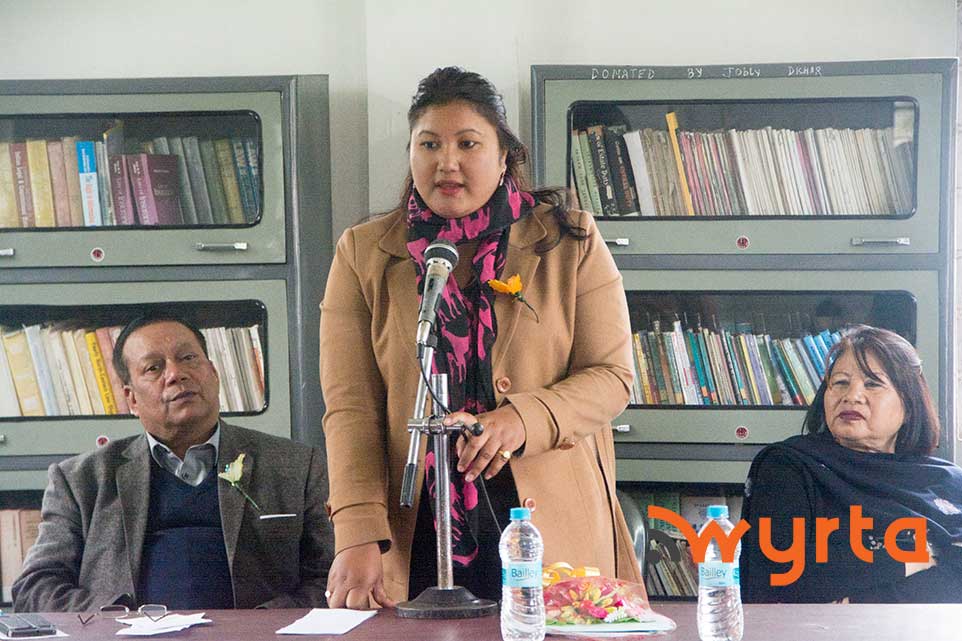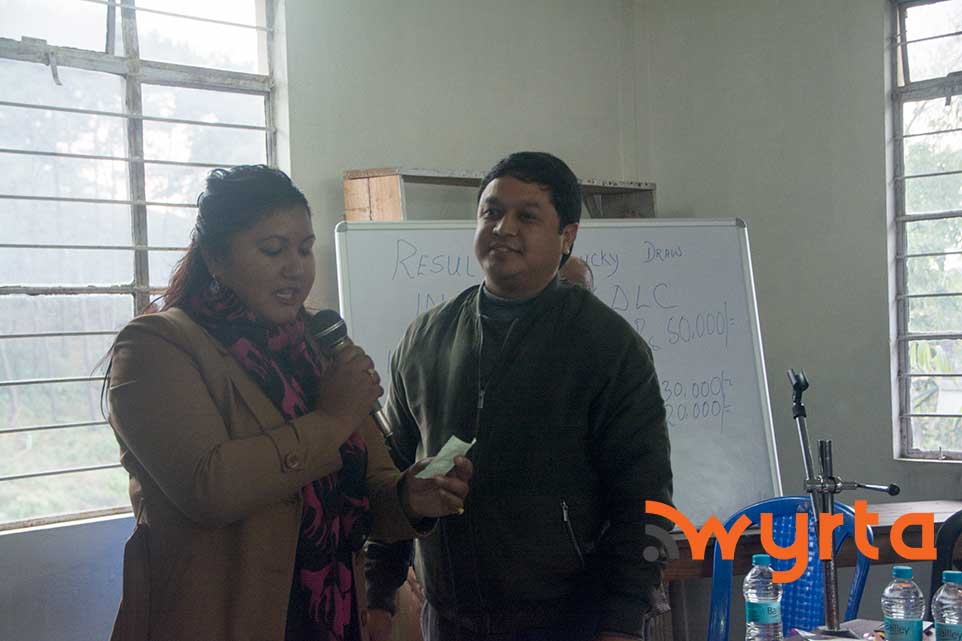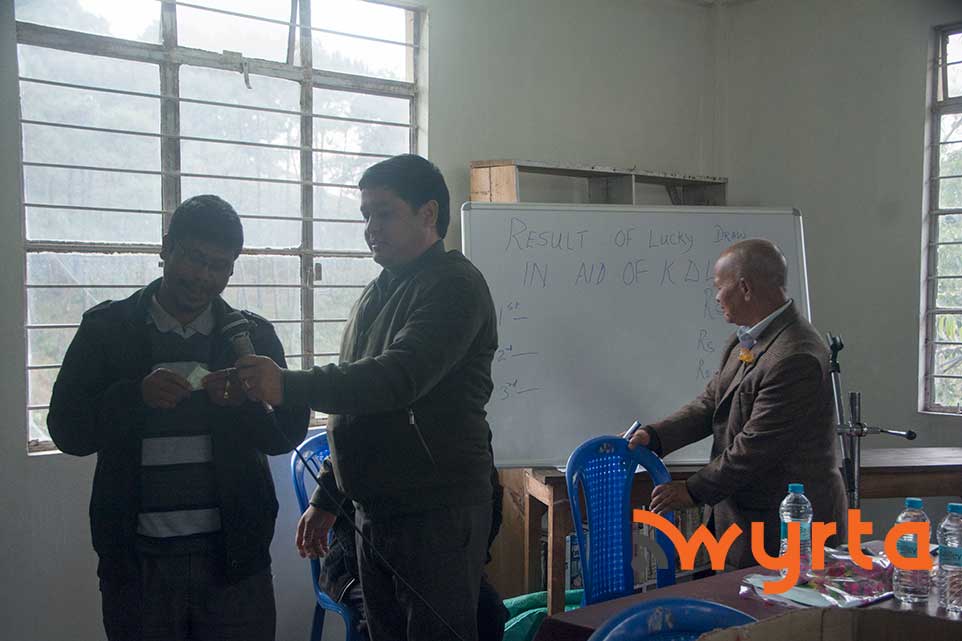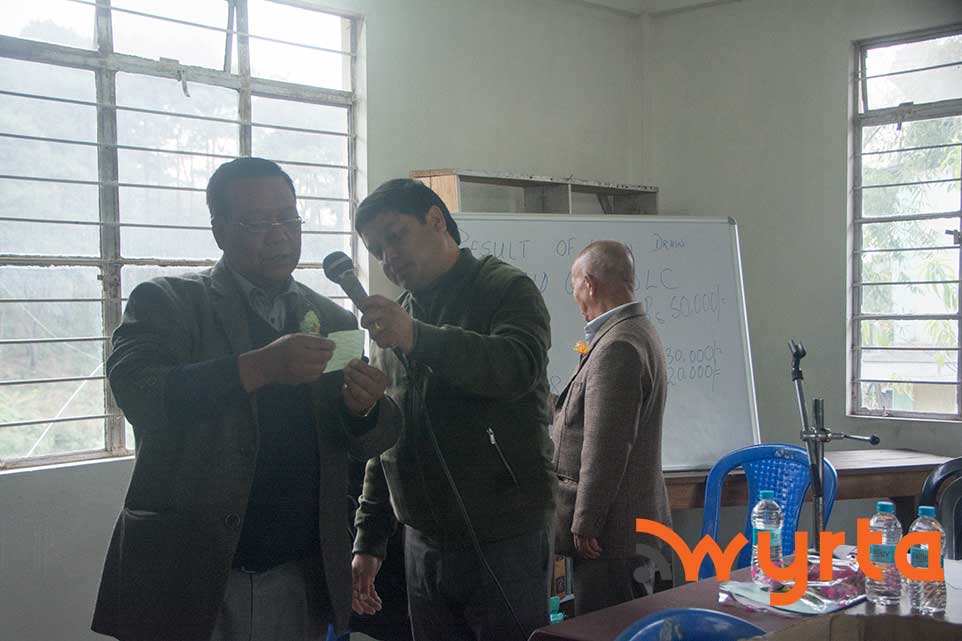 Advertisement