Da ka Love the Law Bike Rally lehkmen ki pulit yaka Valentine's Day ha Jowai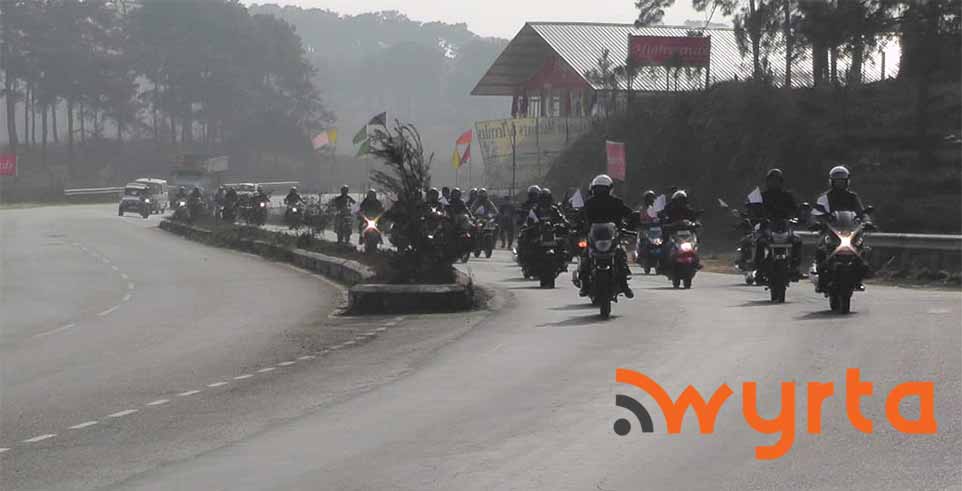 Advertisement
---
Advertisement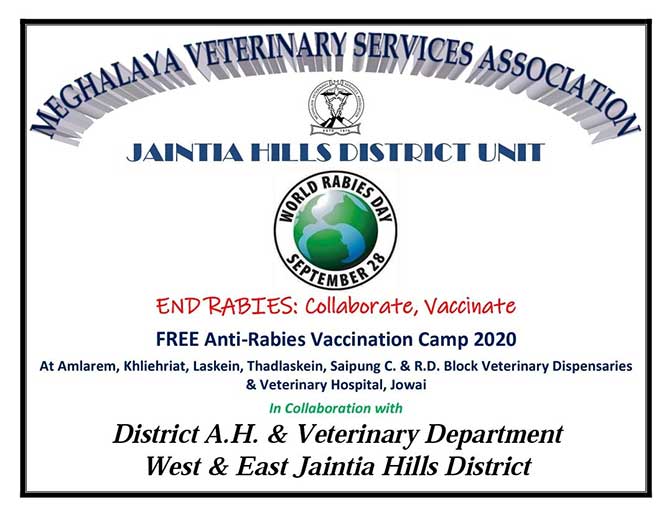 ---
Jowai: Yaka Valentine's Day ynne ka sngi da lehkmen da iwa phær wa iwa kyrpang ha Jowai da ki pulit ka West Jaiñtia Hills District Executive Force deiwa ya krehlang waka District Legal Services Authority, West Jaiñtia Hills deiwa pynman yaka Bike Rally hajrong ka phang 'Love the Law' yow pynkynmoo ya ki paidbah yow bood wei wow kohngooh ya ki aiñ yah kari.
Ki thuk thuk wa chimbynta da yalang nyngkong ki ha Ummulong Taxi Stand, Iawmusing heipor 8 waje i step haka yalang wa tbian yow pynsñiawthooh paidbah chaphang ki aiñ yah kari wei pynlai kari.
U Superintendent of Police u Lakador Syiem uwa man kam u chongknor ha kani ka yalang da ong u wa i pynman ya kani ka Bike Rally haka Valentine's Day toh neidaw wa ha kani ka sngi pynsñiaw i yei maya yow kynmoo leh yei kordor kiwa maya i. Da ong u, "Kam wa pynsñiaw wei kynmoo i ya kiwa maya i, emkaam leh wow pyrkhat kammon wow lait ki na i mynsoo neitæ i daw emkaam wow bood ya ki kyndon aiñ kam wow sap ya ki Helmet, ym toh wow yah kari kulmar yow lait na i ya tyrrah kari kamjooh i chah daiñkuna.
U DSP MJ Marngar, WJH da klam u chaphang i rukom yah kari dei miat wei yei emkaam wow bood yaki kyndon ka aiñ.
Yaka Rally da kaweh lama da u DSP Marngar deilang waka Daphira Sohtun, Secretary DLSA. Ka Rally da lai ko na chnong Jowai, Jowai bypass, Ummulong Beat House wei da uiñ biang cha Jowai Police Station lyngba ka Thadlaskein wa Khliehtyrshi.