Da khang wow dai namo wow pynmih ya i dawai Oxytocin nadooh 1 Naiynñiaw 2018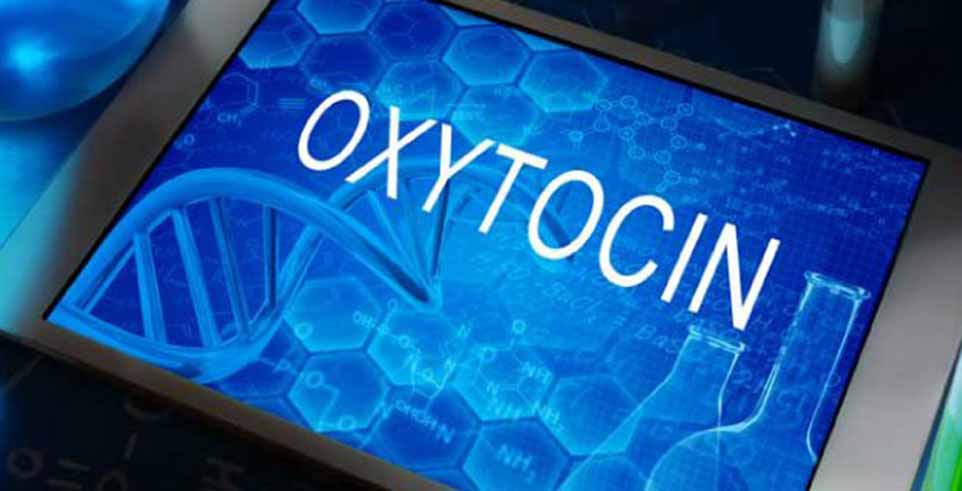 Jowai: Ka Ministry of Health and Family Welfare yong ka sorkar pyrdi da khang ko wow chna ya i dawai Oxytocin formulations neibynta wow pynemkaam ha ki thaw sumaar nadooh ka 1 Naiynñiaw 2018 wei da khang leh wow wanrah yeini i dawai na baar ri kamjooh.
I Oxytocin toh i dawai wa e ya ki kynthai wa kha khon wow yarap ya ki wow e pynmih um yimbu ki wei yeini da pynekaam bakla ha ki thaw khem dud masi namo ki Dairy Industry heiwa da inject ya ki mrad da ini i dawai Oxytocin wow ye ki u pynmih dud katkam wa kwah kiwa psan mrad.
Nadooh ka 1 Naiynñiaw 2018, da khang ya ki company samen (private manufacturer) wow chna namo wow pynmih ya ini i dawai.
Da chah leh du ya ka Karnataka Antibiotics & Pharmaceuticals Ltd (KAPL), ka company sorkar wow pynmih ya ini i dawai nadooh kani ka sngi.
Ya ini i dawai (Oxytocin Formulation) ye u pynlai yaaw du da ka KAPL, cha ki thaw sumaar kiwa da register lada yong sorkar namo ki yong ki bru samen. I dawai Oxytocin ym chah de wow dai da uwon uwon u Chemist.
Waroh ki thaw sumaar lada ki yong sorkar namo yong ki bru samen hapoh ka ri, da kyntu ya ki wow paan yutip (contact) ya ka KAPL chwa wow thied ki ya kini ki dawai neibhah ymye de ki dukan dai dawai namo kiwi ki thaw chna dawai wow pynmih ya ini i dawai Oxytocin Formulation.
Yeini ye u leh deiwa email ha ka Email: [email protected] namo deiwa phone ha ki No.
Mob: Dr. Mukesh Kumar: 9880175766; Mr. Santhosh Kumar: 9901611277; Mr. Sunil Kumar Kaimal: 9845231019.