Da pyndam chwa ya ka 36th National Games ha Goa: Kiren Rijiju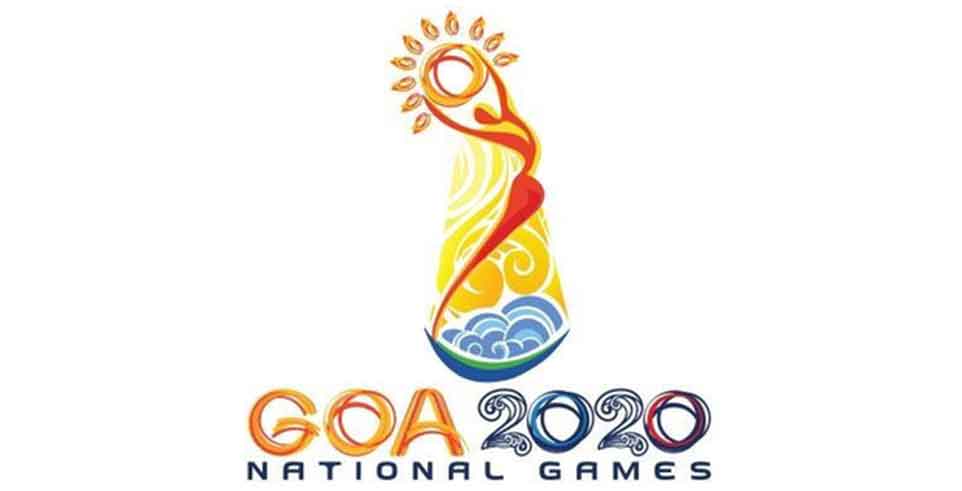 Advertisement
---
Advertisement
---
Advertisement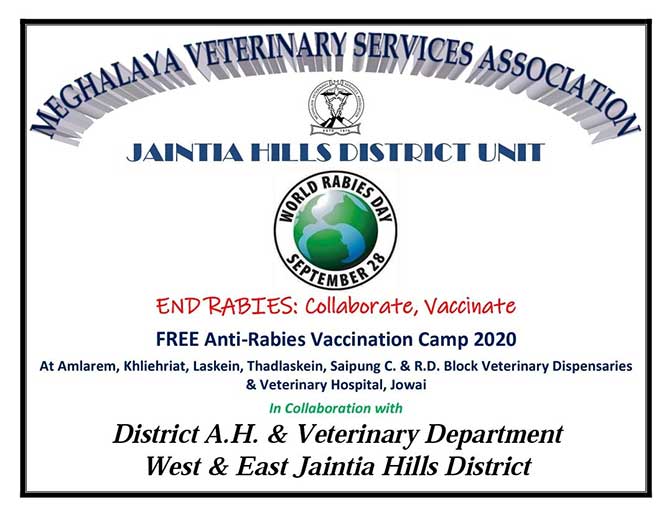 ---
U montri ka sorkar pyrdi wa pait ya ka Youth Affairs and Sports, u Kiren Rijiju ynne da ong u wa ka lympung yalehke 36th National Games wa da e cha ka jylla Goa, kawa toh u sdang nadooh ka 20-10-2020 hadooh ka 04-11-2020, da pyndam chwa ya ka chipor neidaw wa em ka khlam COVID-19.
I yarap poisa na ka sorkar pyrdi (Central Assistance) wa T. 97.80 klur da pylait cha ka sorkar jylla Goa wow chna wei wow ynkhreh neibynta kani ka lympung.
Da pyntip u eh wa ka Khelo India University Games kawa nyngkong dooh wa da pynman ha Odisha nadooh ka 22 Thohlakhmi (February) hadooh ka 1 Wisu (March), 2020 da wan chimbynta ki 3182 ngut na ki 158 tylli ki skurbah (University) ha ki kyrdan yalehke wa 17 jait.
U Rijiju da pyntip u leh wa chisien wa da rai ya ka tarik ka National Games neiliang ka Indian Olympic Association wa ka Organizing Committee of National Games daw leh ki yeiwa emkaam wow pynbna yeini ha kylleiñ ka ri.