Nadooh ka 21 tarik u chah u wai ki skur tangwa ym toh yow pynman Class: Rymbui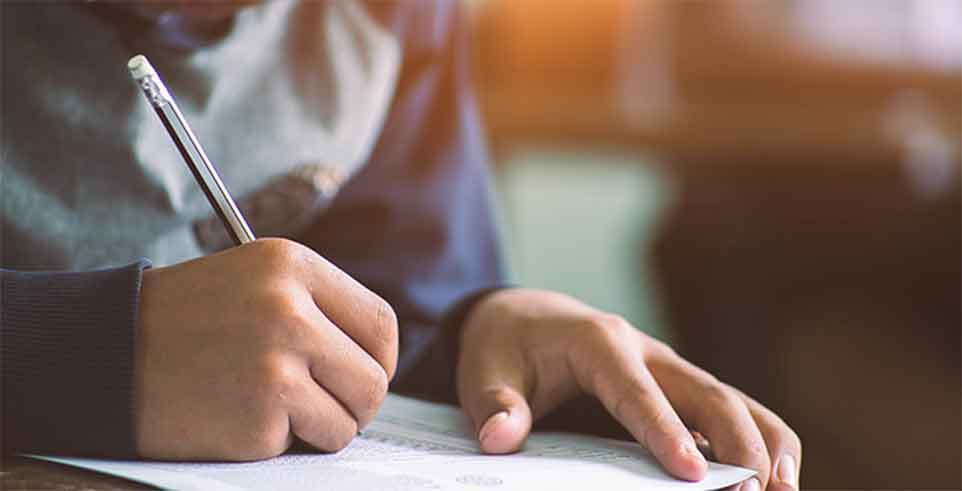 Advertisement
---
Shillong: U Montri wa pait yaka chnat puræ puthi ha ka jylla, u Lahkmen Rymbui da klam che u wa nadooh ka 21 tarik uni u bnai, ki skur toh u wai ki tangwa ym toh yow pynman Class wei i lai skur ki khynnah ym toh u man deiwa pynbor wei du ya kitu kiwa sñiaw emkaam ya i yarap yong kiwa sikai. I wai yong ki skur toh u man ko deiwa bood yaki kyndon wa da booh daka Ministry of Health and Family Welfare.
U Rymbui da ong u wa ki skur kamwa da dep rai da ka sorkar pyrdi lyngba ka Ministry of Home Affairs u khang bait ki hadooh wa kut uni u bnai, tangwa kamwa da phah nadooh ka 21 tarik, kiwa hikai hap ki wow lai noh cha ki skur neibynta ki khynnah kiwa emkaam yarap, wei ini leh toh lada e bor ki bei ki pa yong ki kiwa lai puræ Class IX hadooh XII donhi.
Da ong u wa ka sorkar u chah ko ya ki khynnah wow lai cha ki skur du neibynta wow paan yarap na kiwa sikai ym toh wa ki skur u sdang chim Class noh ki wei i lai yong ki khynnah cha skur ym toh deiwa pynbor wei hap yoh leh deiwa thoh na ki bei ki pa wa chah u lai skur ki khon yong ki yow yoh yarap ya iwa emkaam ki.
Da ong u leh wa ki skur daw hap ki wow pynkhooid wow siat dawai chwa u wai wei wow pyntikna wa bood yaki kyndon wa da phah ka sorkar.
Hawa yatoh wa ki lynnong (Syllabus), ka chnat daw pyntip ko lyngba ka Website yong ka Education Department wa yong ka Meghalaya Board of School Education (MBOSE) wei daw phah won cha ki skur khnang wa kiwa hikai wa ki khynnah skur u tip ki wow pynkhreh, katwa ya ki Exam ha ki skur nadooh ka Selection SSLC wa ki Class wa hapoh yong ka Class IX ka sorkar daw dang yaklam biang.