Da pynkrehkaam ya ka Night Curfew ha East Jaiñtia Hills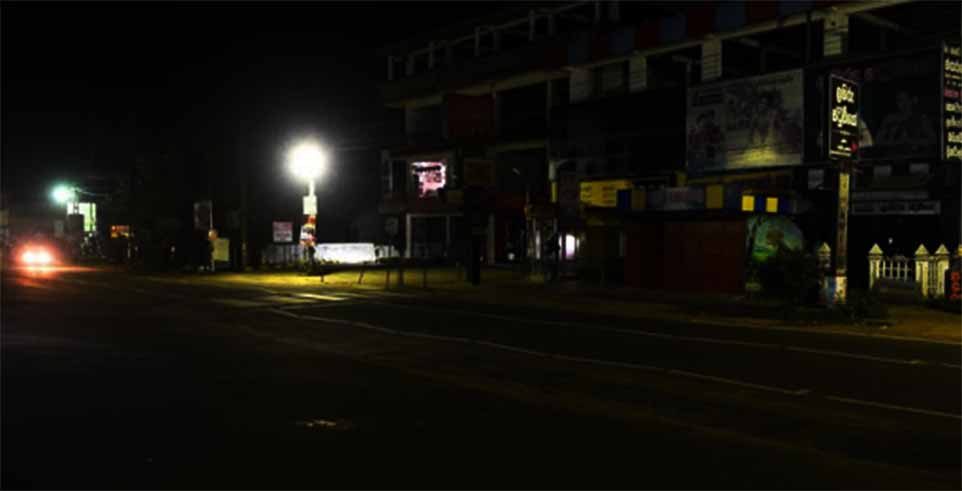 Khliehriat: U District Magistrate, East Jaintia Hills District da pyntip paidbah u wa kam chibynta wow yakhun ya ka khlam u COVID 19 da rai wow pynkrehkaam noh ya ka kyndon Section 144 Cr.P.C wa ka Regulation 3 ka Meghalaya Epidemic Diseases. COVID-19 Regulations, 2020 and Guideline  No 5(1) of Order Dated 1st  May 2020 of Government of India lyngba ka Ministry of  Home Affairs.
Kamtæ da rai wow pynkrehkaam noh ya ka Night Curfew hapoh East Jaiñtia Hills District nadooh ka 18 tarik uni u bnai hadooh ka 31 tarik nadooh i por 7:00 waje i miet hadooh 6:00 waje i step man ka sngi.
Kani ka Curfew ym krehkaam ko ya ki pulit, ki doctor, dukan dai dawai, Fire Emergency Service, MeECL. NEEPCO & Power Grid, wa kiwi kiwi kiwa da chah da ki bor ka District.
Ki kreh wa da chah toh u bood ki thij katkam ki kyndon wa da booh da ka chnat i chait i khiah hapoh ka jylla.
Chooh chooh da chah leh ya ki kari kit mar wow lai ki, ki kari wa kit ya ki pulit wa ki chipai, ki kari kit dawai, ki dukan chna kari ha ki sarokbah tangwa kiwa yah ya kini ki kari emkaam wow leh ki ya ki screening ha ki thaw wa da booh.
Heijooh i por ki Curfew Pass neibynta kiwa lai wa wan heipor wa krehkaam ka Curfew ye u yoh naka yung krehkaam u District Magistrate chirup waka chithi wa da soi da u Waheh Chnong.