Kyntu u Dr. Vardhan wow bood ya ki kyndon ka FSSAI heiyatoh wa ki mar baam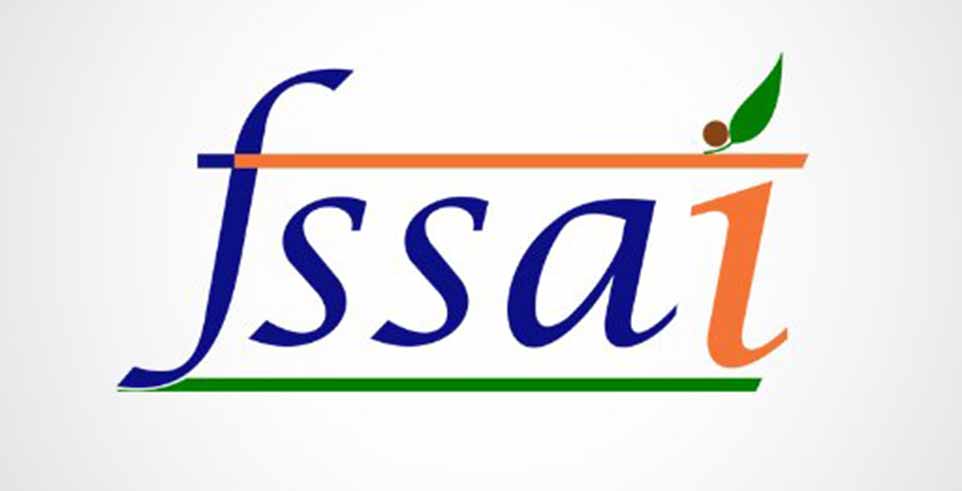 Ynne ka sngi man ko ka sngi wow kut noh ka Lockdown wa 3 wow yakhun pyrchah ya ka khlam u COVID-19 ha ka ri wei neiliang u montri ka Ministry of Health & Family Welfare (MoHFW) yong ka sorkar pyrdi, u Dr. Harsh Vardhan da ong u wa i man i long ha ka ri da sdang wandur biang i kam ha ki por wa da dep.
Da pynrap u leh wa emkaam wow sait ya ki kti dei langær deiwa pynemkaam ya ki sabon namo ki Alcohol Based Sanitizers; ymhoi wow mynthu kat chawa yoh, wow sap ya ki Mask, wow man kiwa lehkhooid wei wow tymmoh yei khmut wei ktien hawa ky'oh næ synrieh.
U Dr. Vardhan da ong u leh wa i jngai na iwi iwi namo ka Social Distancing man ko kawi na ki bynta wa emkaam dooh wow yakhun ya uni u khñiang heipor wa yaklam wa kiwi.
Da ong u wa deiwa man kiwa husiar wei kiwa syndong daw ye u khang yei poor u khñiang COVID-19.
Chooh chooh da ong u wa ka Food Safety and Standards Authority of India (FSSAI) da kyntu ko ya ki paidbah wow bood ya ki kyndon heiyatoh wa u COVID-19 kam wow sait khooid ya ki soh wa ki jhoor; wow chet bha ya i doh, wow pynemkaam ya ki tiar wa khooid heipor wa ah doh næ jhoor, wow kiar nei pynemkaam da ki jooh ki tiar chet, ki klong um wa ki khuri, wei wow bood ya ki kyndon wow man kiwa lehkhooid.
U Montri da ekhublei u leh yei chakri kiwa haphrang dooh heiyatoh wa i chait i khiah kam ki Doctor, Nurse, ANM, Anganwadi, Pathologists, Lab Technician, Scientists wa kiwi kiwi kiwa da embynta ha kani ka yakhun ya ka khlam.
Da ong u leh wa ya kani ka yakhun u man ko kawa jop toh du nei yakrehlang waroh ki paidbah kiwa em hapoh ka ri.