Da pynlait ya ki 3 ngut wa yoh COVID-19 ha Kerala: MoHFW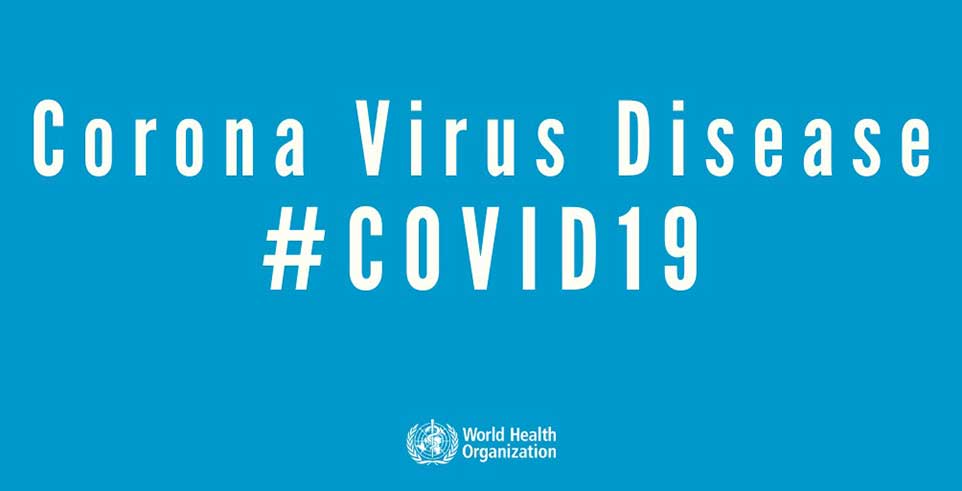 Advertisement
---
Advertisement
---
Ka Ministry of Health and Family Welfare (MoHFW) da pyntip ko wa da pynlait lut ya waroh ki le ngut wa yoh ya u khñiang COVID-19 ha jylla Kerala.
Kam wow pynkynmoo heini wa nyngkong dooh wa pyntikna ka Ministry wa em u bru wa yoh ya uni u khñiang toh ha ka 30 Duyatra (January) 2020.
Uni uwa yoh nyngkong dooh ya uni u khñiang toh uwa na Kerala wei dang wan wot u na sorbah Wuhan kawa man ka sor wa chah khang kset (Quarantine) ha ka ri China.
Hadien ini da pyntikna wa em sa ar ngut kiwa yoh ya uni u khñiang kiwa na jylla Kerala hi, iwa mut kiwa yoh ya u COVID-19 hapoh ka ri da ku i cha ka le ngut.
Hadien wa chah sumaar kini ki le ngut neiliang ka Ministry, ynnin da pyntikna ko wa da pynlait noh ya ki hadien wa da chait ki.