Da pynman ya i pynkhooid ya ka Syntuksiar ynne ka sngi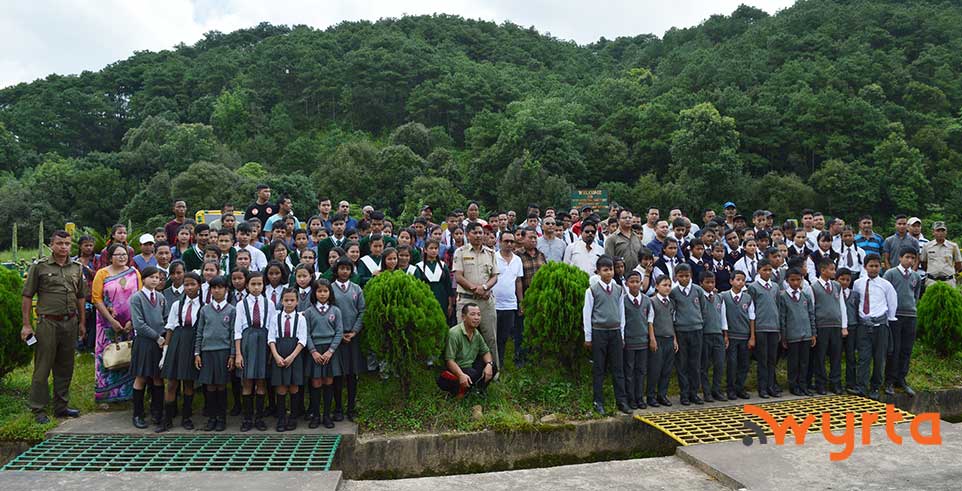 Advertisement
---
Jowai: Ka District Legal Service Authority (DLSA), West Jaiñtia Hills hei ya krehlang waka yung krehkaam u Superintendent of Police West Jaiñtia Hills ynne ka sngi da pynman ki yei pynkhooid ya ka Syntuksiar kam chibynta wow pynkynmoo ya ki bru wow man ki kiwa lehkhooid iwa man leh kam ka thong ka World Environment Day, wei ha uni u snem ka DLSA ha ka sngi World Environment Day da pynkhooid ki ya ka Nan Kasari kamjooh ka Park wa em hajan ka yungkrehkaam u Deputy Commissioner, Jowai wei da pynkhooid leh ya ka Iawmusiang leh ha ka 6 tarik u bnai wa dadep.
Katkam wa pyntip u Secretary ka DLSA u Daniel S Marbaniang wa i krehlang wa ka yung krehkaam u Superintendent of Police toh wow pynsñiawthooh paidbah yei emkaam wow man kiwa leh khooid iwa man iwa emkaam bha ha kini ki sngi ki por.
Ha kani ka sngi da emlang leh u Superintendent of Police u V. Syiem, District Session Judge cum Chairman District Legal Service Authority u E. Kharumnuid, Officer-Incharge Jowai Traffic u D.H. Pde, President Jowai Seiñ Raij u O.R. Challam, President Jaiñtia Fishing and Environment Protection Association u L. Paswett, u T. Hinge, ki dkhot ka Taxi and Tourist Association, ki khynnah skur wa kiwa sikai na North Liberty Higher Secondary School, Jowai Public School, St. Michael, All Angels School wa na Panaliar Secondary School da chimbynta ki ha kani ka pynkhooid.
Ha chwa wow sdang i ya pynkhooid da em ka yalang wa tbian heiwa waroh kiwa klam da ban joor ki wow man kiwa lehkhooid, ymtoh u noh roi yei jhep khamtam ki Plastic kiwa ktah bha ya ka rymaw kamjooh yei chait i khiah ki bru.
Ha kani ka sngi da thung leh 50 tre ki dieñ Cherry Blossom.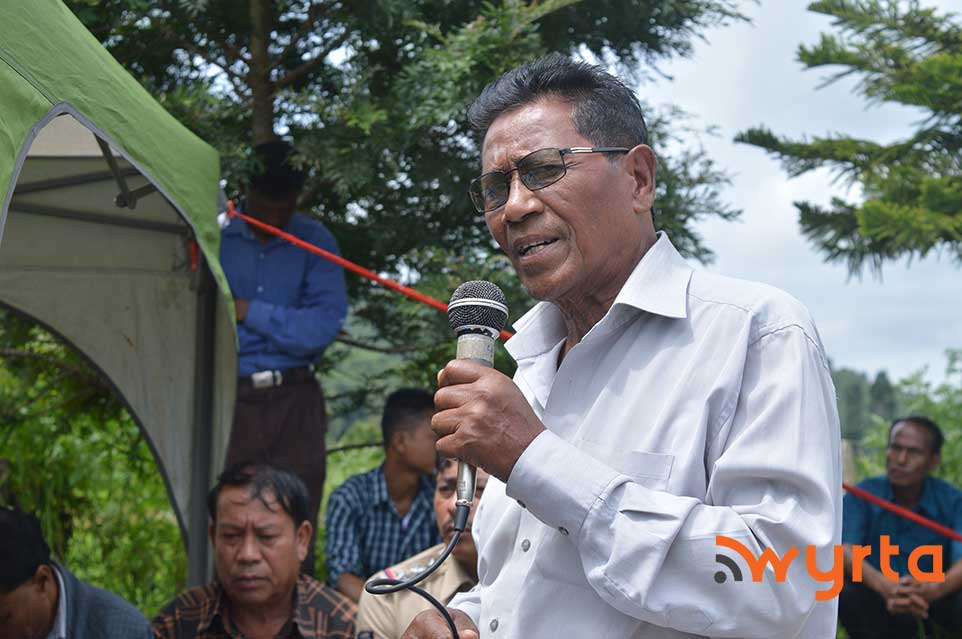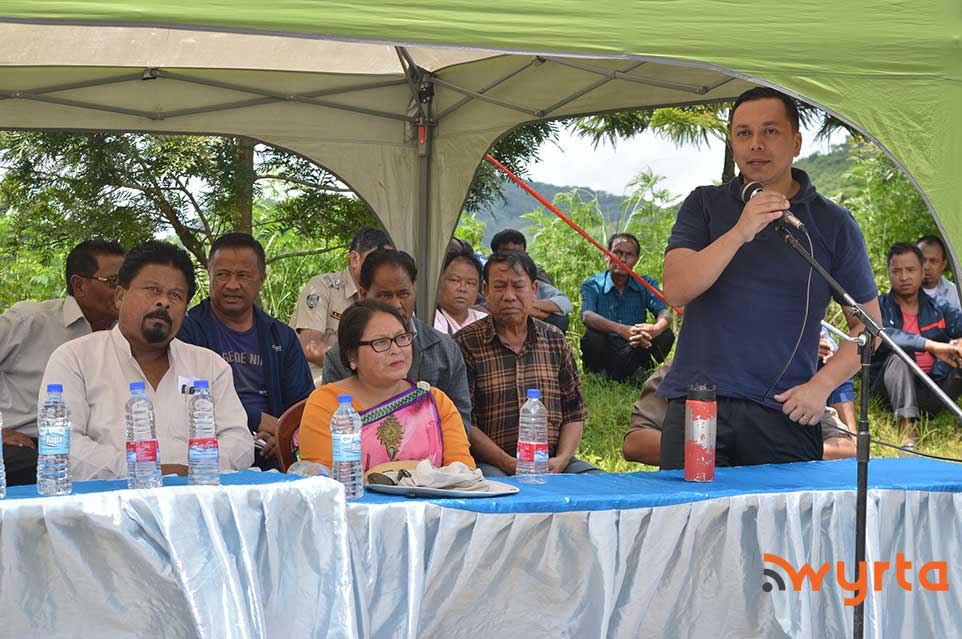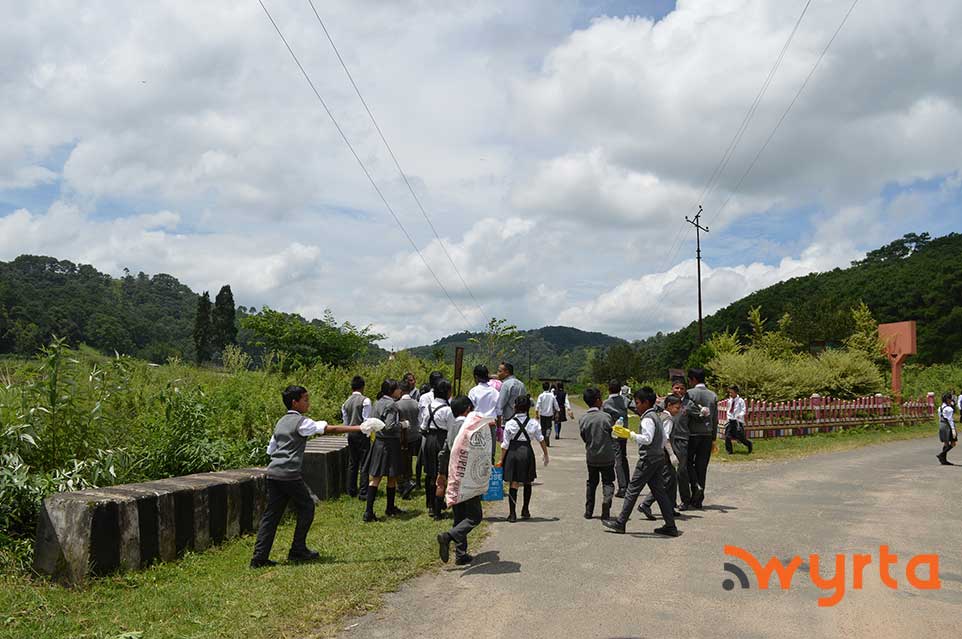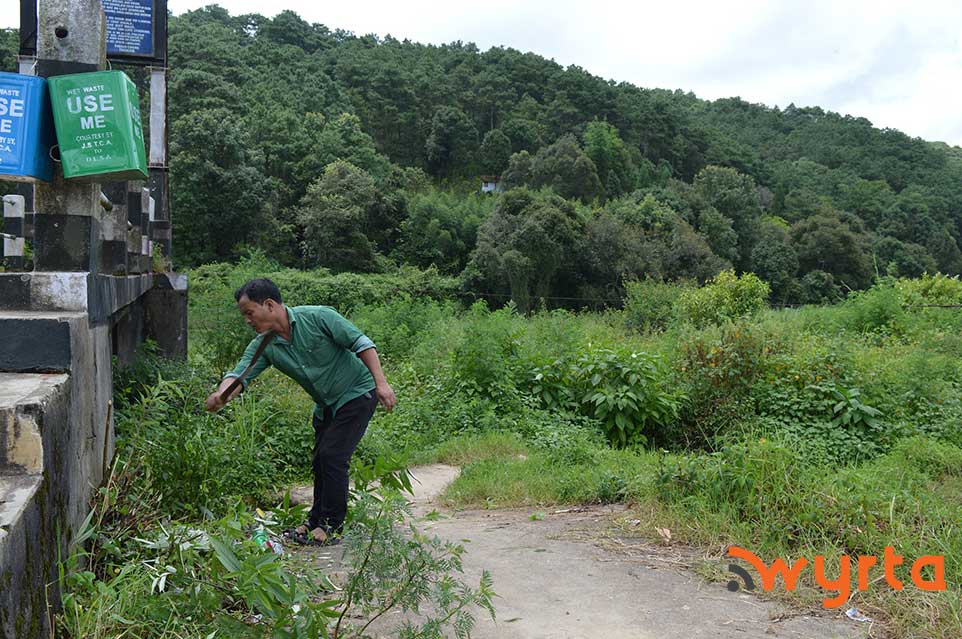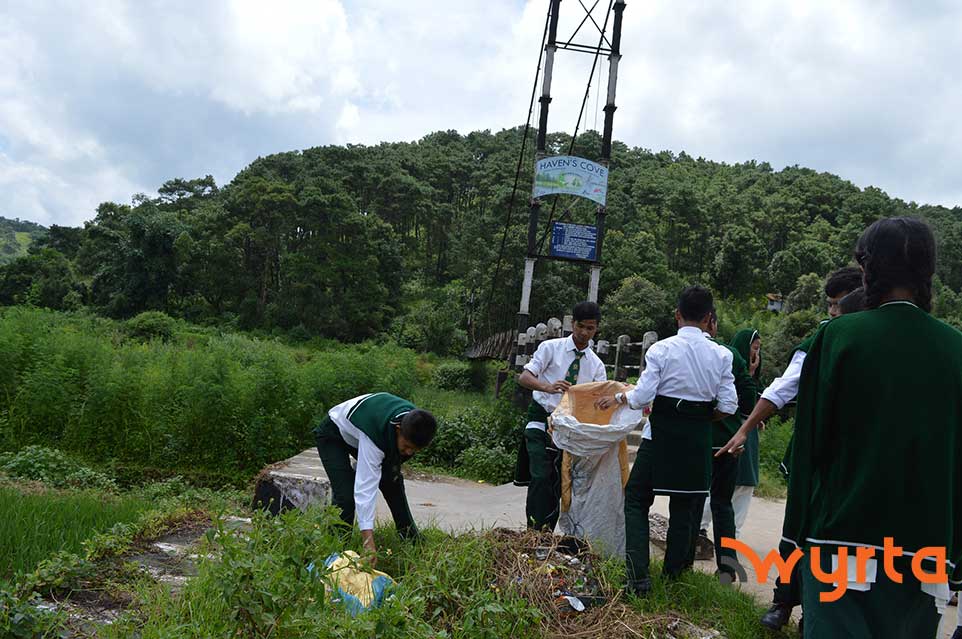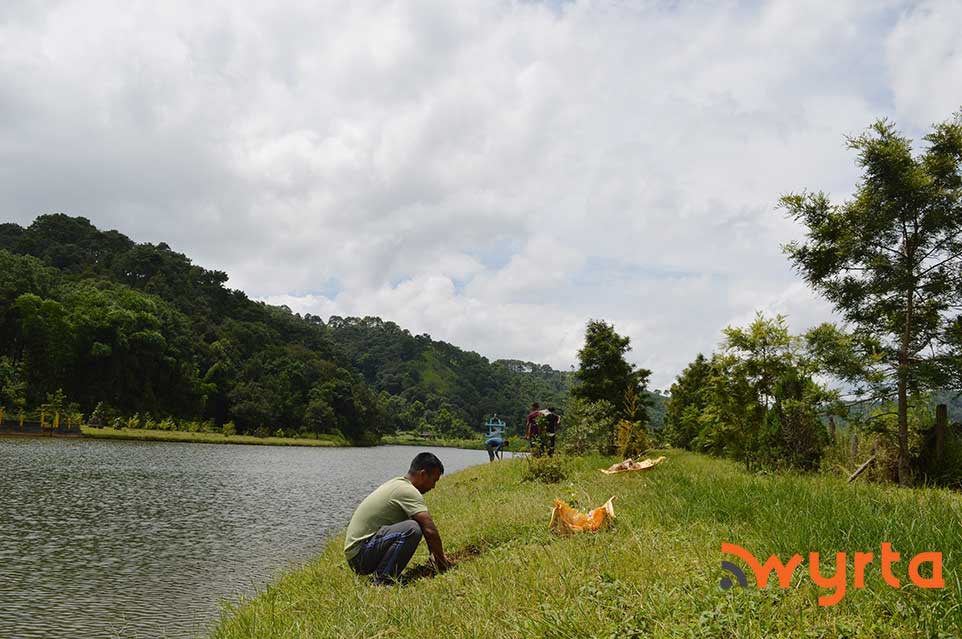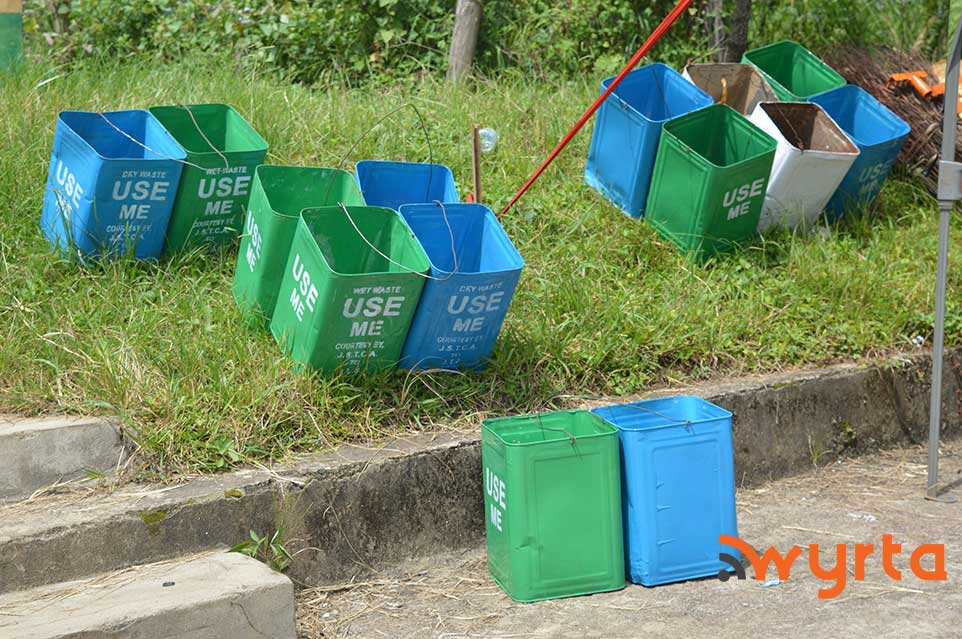 Advertisement