Da pynman ya ka esikai neibynta ki Referral Judges chaphang ki laad pynyasuk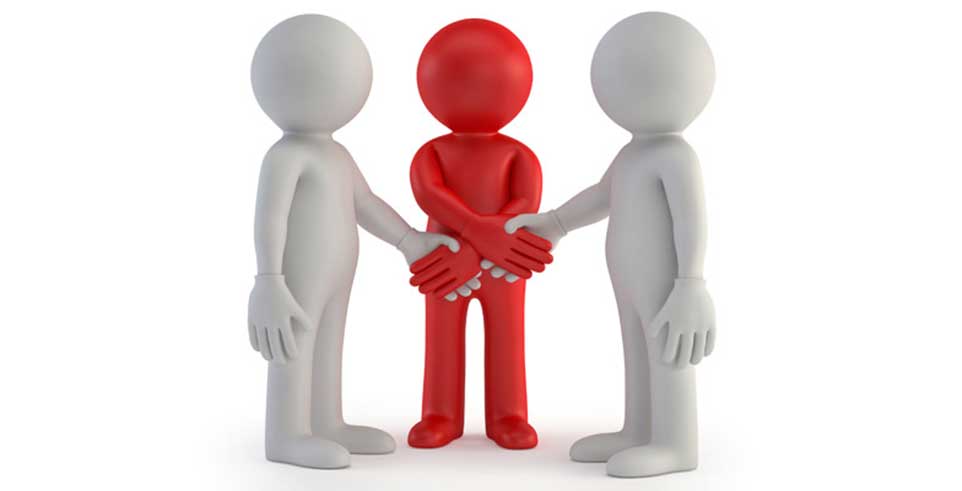 Shillong: Ka esikai wa chi sngi namo ka 'One day Training Programme' neibynta ki Referral Judge namo kiwa bichaar deiwa pynyasuk kawa da pynman da ka Mediation and Conciliation Project Committee (MCPC) hei yakrehlang wa ka High Court Mediation Committee (HCMC) chirup wa ka Meghalaya State Legal Services Authority (MSLSA) ha High Court of Meghalaya, Shillong.
Ha kani ka program da wan embynta da ki Judicial Officer heiwa ka Jahnabi Baruah wa ka Baharun Saikia, Mediators yong ka Gauhati High Court da wan ki kam ki bru chemphang namo ki Resource Person.
Advertisement
---
Kani ka program da sakhi ya ki laad wow pynyasuk hapyrdi ki ar liang namo ka Mediation Process, ki rukom wow pynyasuk wa kiwi kiwi.
Ki phang wad a yaklam toh ka 'Relevance of Mediation in the the Justice Delivery System', 'Stages of Mediation and Benefits of Mediation', 'Motivating and preparing Parties', 'Role after conclusion of Mediation', wa kiwi kiwi.