Da pynthymme ya kiwa kitkaam ka Khliehriat Block Congress Committee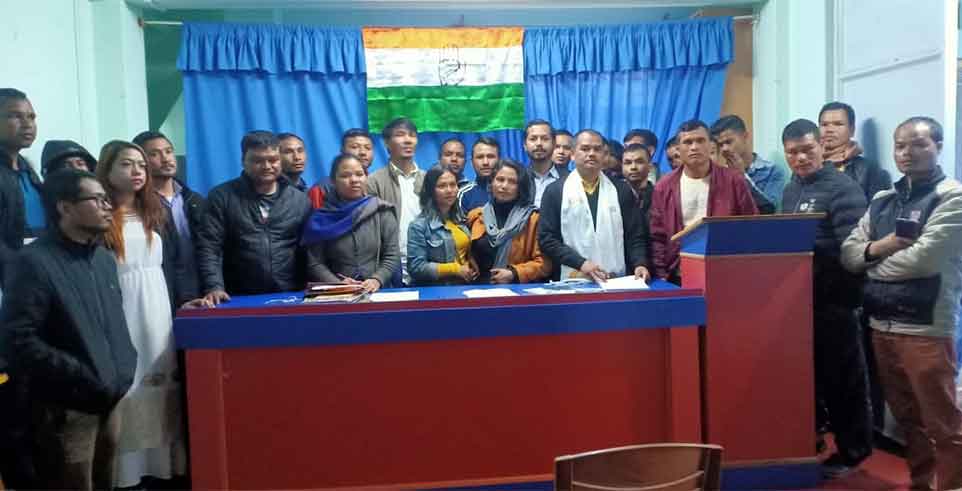 Advertisement
---
Advertisement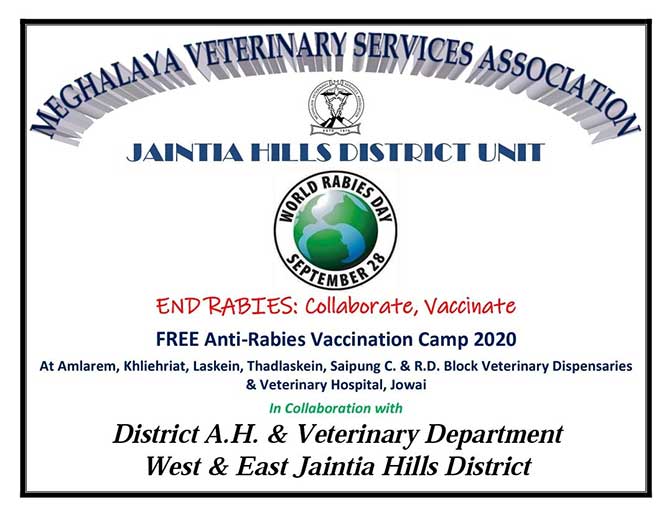 ---
Khliehriat: Ka Khliehriat Block Congress Committee da yoh ko wow pynthymme biang ya kiwa kitkaam yong ka haka General Meeting kawa da pynman haka 14 tarik uni u bnai ha Wika Complex, Khliehriat.
Ha kani ka sngi da yoh wow pdiang burom chooh chooh ya u Piwell Shylla cha ka Party uwa man leh kam u kyrtong MDC 2019 na 22-Musniang-Rangad. Da yoh leh wow jied ya kiwa kitkaam wa pura kiwa kamni ha wah:
1. President: U Deibormi Syad.
2. Working President: U Piwell Shylla, u Thynda Sana.
3. Vice President: U Firstly Syad, u Pheinlang Siangshai, u Gerald Phawa, u Kitbok Sympli.
4. General Secretary: Ka Rimaya Manar.
6. Secretary: U Charlie Siangshai, u Pyrkhat Muksor, u Rimistar Dkhar, u Spul Dkhar, u Remius Dkhar, ka Jhanika Siangshai, u Dwing Ryngkhlem, u Clement Lamo.
7. Treasurer: U Nicolas Swer.
8. Social Media Co-ordinator: U Pynshai Sana.
9. Representative to District Congress Committee: U Therbor Rymbai, u Remius Dkhar, u Skhem Mon Lapasam, u Training Sana, u Ieidlang Dkhar, u Pheinlang Siangshai.
10. Representatives to MPCC: U Firstly Syad.
Deilang wa ki 30 ngut ki Executive Members.