Daw pynman biang ka DMR yaka yalang pynsñiawthooh paidbah hajrong ka rukom tih mooyong wa thymme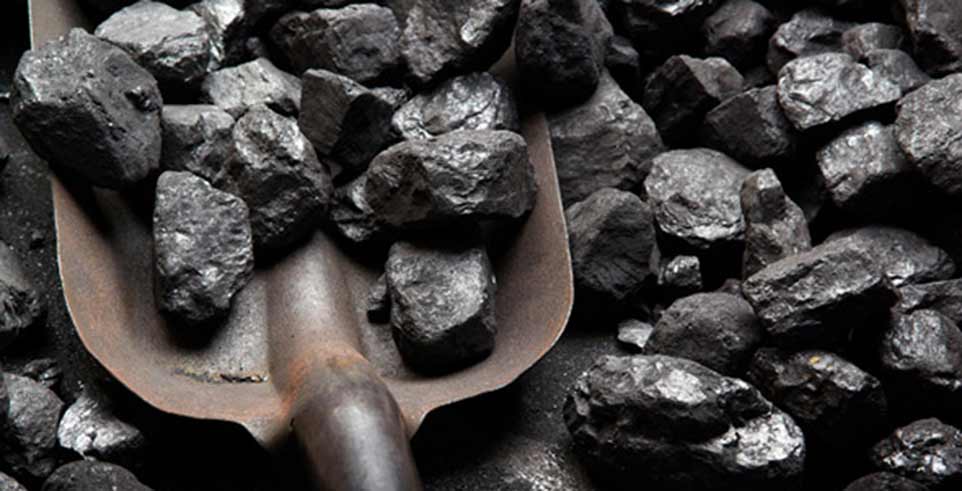 Advertisement
---
Advertisement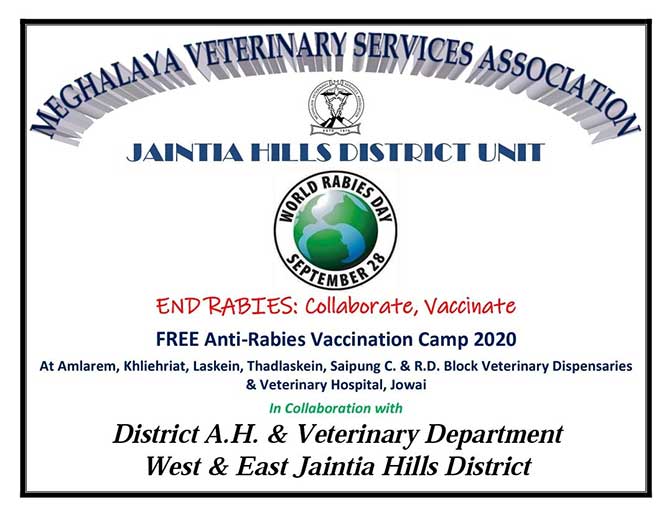 ---
U Director ka Mineral Resources, Meghalaya da pyntip u cha ki tre paar mooyong ka jylla wa hei yatoh waka hukum ka Supreme Court wa da pynmih haka 03-07-19 kawa yatoh wa i rukom tih mooyong wa thymme, daw pynman ya ki yalang pynsñiawthooh paidbah ya ki kyndoh tih mooyong katkam ka aiñ wa i pynbiang ya ki kot ki sla yow yoh yaki Mining Lease hapoh ka Scientific Coal Mining Plan katkam ka aiñ Mines and Minerals (Development and Regulation) Act 1957 waka Mineral Concession Rules, 1960.
Kamtæ da khut ya waroh ki tre paar mooyong wow wan cha kini ki yalang kiwa man kamni ha wah:
South Garo Hills haka 25-02-20 nadooh 10 waje i step ha DRDA Hall, DC Office, Baghmara.
West Khasi Hills haka 26-02-20 nadooh 10 waje i step ha Bishop Hall, Nongstoin.
West Jaiñtia Hills haka 27-02-20 nadooh 10 waje i step ha District Library, Jowai.
Yaka yutip wa bniah ye u phone ha kini ki number ha wah:
P Ch Marak-7085621592
RA Thabah-8794701873
Marshal Syrty-9089229537
Yoomiki Kyndiah-7641042612