Daw pynman ka TATA Trusts Centre of Excellence yaka U-15 Trial ha Shillong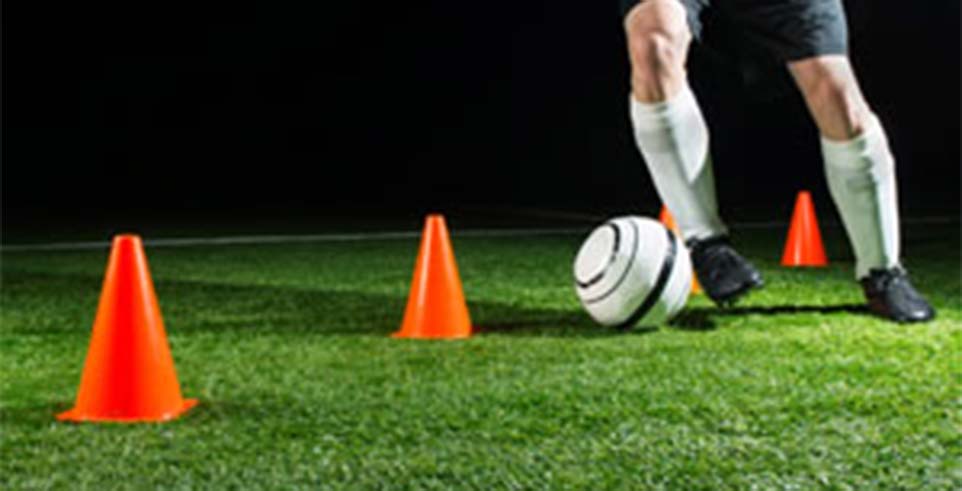 Advertisement
---
Ka Tata Trusts Centre of Excellence (CoE) Aizawl deiwa ya krehlang waka Meghalaya Football Association, da khut ko ya kiwa em yei sap haka yalehke Football (Chynrang U-15) na Meghalaya wow wan chimbynta ki haka jied ya kiwa yalehke namo ka Trial cha ka Centre of Excellence ha Aizwal. Kani ka chlem e sikai toh kiwa em ki tiar ki tar wa katkam ka juk wa katni wei da sikai kyrpang ym du haka Football kamjooh leh haka puræ puthi.
Du ha kini ki ar snem, kani ka Centre da pynmih ko soo ngut kiwa yalehke haka Indian National Camp haka kyrdan U-16. Uwi na ki toh u Emboklang Nongkhlaw na Meghalaya. Kani ka esikai (Residential Programme) u sdang ko nadooh u April 2020.
I por wa i tarik wow pynman ya kani ka Trial ha Shillong man ki kamni ha wah:
Ki Tarik: February 22 wa 23, 2020 (du kiwa chah jied haka  22nd Feb daw chah khut wow wan cha ka  23rd Feb 2020).
I por wa i thaw:
22nd Feb 2020: JN Stadium, Polo, 12:30 PM -2:00 PM.
23rd Feb 2020: MFA Ground, Polo, 9:00 AM – 12:00 PM.
I rta : Kiwa kha ha u 2006 wa 2007.
Ki kot ki sla wa hap rah
Birth Certificate (Original wa kawi ka Photocopy).
Aadhaar Card (Lada em).
School ID Card (ym hoi u dam): Original wa kawi ka Photocopy.
Yaka yutip wa rap bniah:
Contact Number: Ashini – +91 8076816349, Iba Kurbah: +91 8414809638.