Daw pynman ka FAM yaka Winter Football Coaching Camp wa kyrpang ya ki khynnah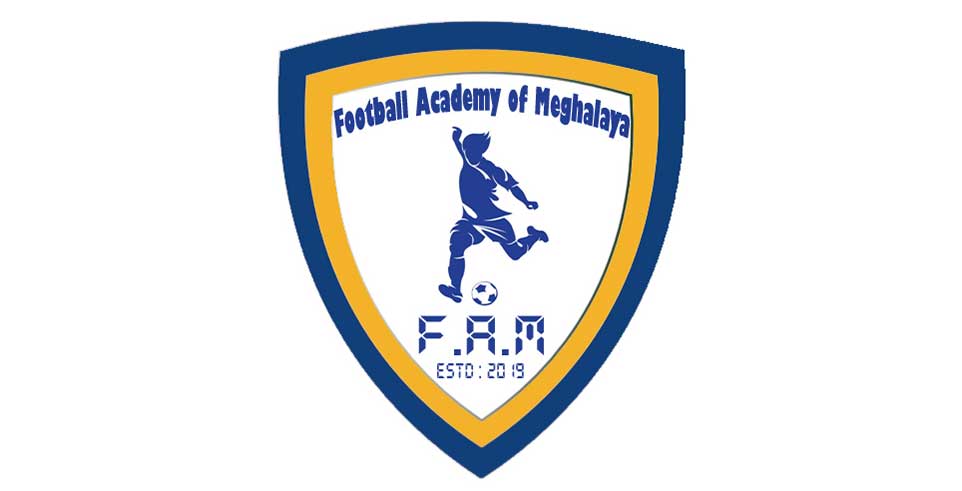 Advertisement
---
Advertisement
---
Jowai: Ka Football Academy of Meghalaya (FAM) daw pynman ko yaka Winter Football Coaching Camp kawa chi bnai (December) 2019 ha madan Jrisaleiñ, Chutwakhu Jowai.
Kani ka e sikai leh bol namo ka Winter Coaching Camp toh neibynta ki khynnah chynrang wa kynthai kiwa nadooh 5 snem i rta hadooh 12 snem.
I thong kani ka Winter Coaching Camp toh yow pynchlur ya ki khynnah wow ka-it ki yaka yalehke Football nadooh wa dang khian wei heijooh i por yow yoh ki yei doh i pran wa chait wa khiah kamjooh hei pyrkhat pyrdaiָñ ym du ha madan kamjooh cha palat madan.
Kiwa yalehke wa pynyoo yei sap yong ki daw yohlaad ki wow psiah cha ka Minerva Punjab FC wa cha ka Football Academy of Meghalaya-FAM Elite Football Coaching program.
Ya kiwa kwah u chimbynta ye ki wow phone ha kini ki number 8837035740, 9383143011.
Also Read: Da wai ya ka Football Academy of Meghalaya ya ki khynnah ka Ri-loom Jaiñtia
Advertisement