Daw pynman ya ka esumaar ya ki khynnah wa chitom ha ki chyieñ ha NEIGRIGHMS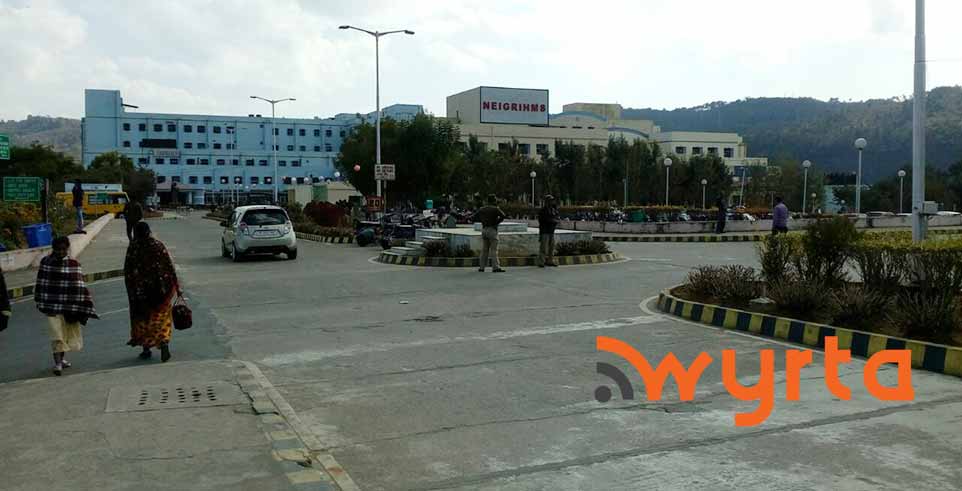 Advertisement
---
Jowai: Ka e sumaar wa kyrpang ya ki khynnah kiwa chitom ha ki chyieñ namo ka Paediatric Orthopaedic Special OPD Camp daw pynman ya ka ha ka 26 tarik uni u bnai ha Orthopaedic OPD, NEIGRIHMS.
Ya kani ka sumaar da pynman da ka Department of Orthopedics heiwa daw sylli wei da e sumaar ya ki khynnah ki wym ye u yieñ u lai nadooh ki por wa kha na ki daw wa boonjait.
Ha kani ka esumaar daw em kiwa sumaar wa pawnaam kam u Dr. Taral Nagda na sorbah Mumbai wa Dr. Sukalyan Dey na ka FAA Medical College, S. S. University Of Health Sciences.