Daw sdang ya ka 3rd Open To All Invitation Football Tournament 2016 wa T. 2 lak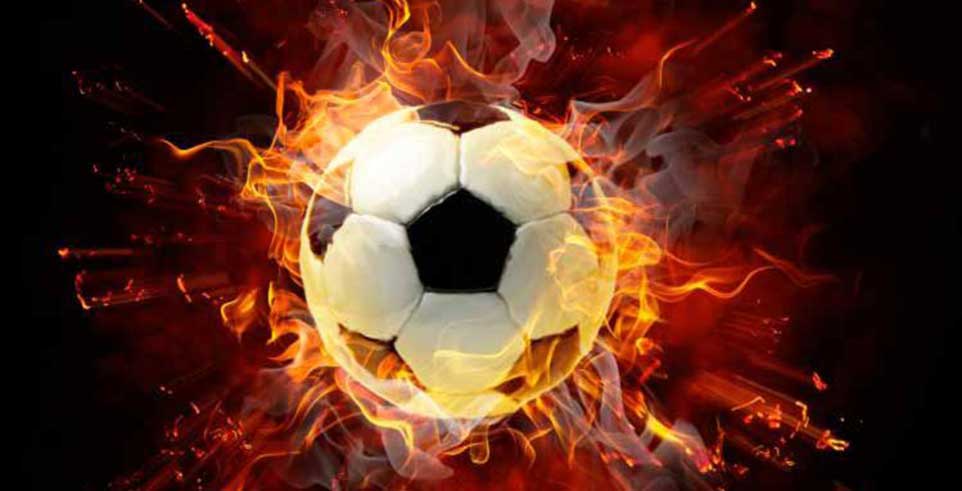 Jowai : Kam chibynta yow pynchlur yei sap ki khynroo hapoh ka bri u Yynniawasa, ka Maya Sports Social Arts and Cultural Club (MSSACC), Wahiajer daw pynman ko ya ka 3rd Winter Open To All Invitation Football Tournament 2016.
Ha kani ka lympung yaleh bol ye u chim bynta du khynde ngut chi liang. Ya kiwa jop yei nam Champion daw yoh ki leh ya ka song poisa wa T. 2, 00,000 (Ar lak) katwa kiwa rem ha ka Final u yoh ki T. 1, 000,00 (Chi lak).
Advertisement
---
Ka tarik wa khaddooh wow pdiang ya ki bai psiah (Entry) u man ko chwa næ ha ka 23/03/2016.
Hei yatoh wa kani ka lympung yakop Football neiliang ka MSSA-CC da khut ko ya ki Club wapher wapher kiwa kwah u wan chimbynta ha kani ka lympung wow sniawbha ki u phone ha kini ki number; 8014353277 / 9615823140, 8575394646 / 8119808995.