Hadooh 24 kynta chah khang ka Internet ha ri-loom Garo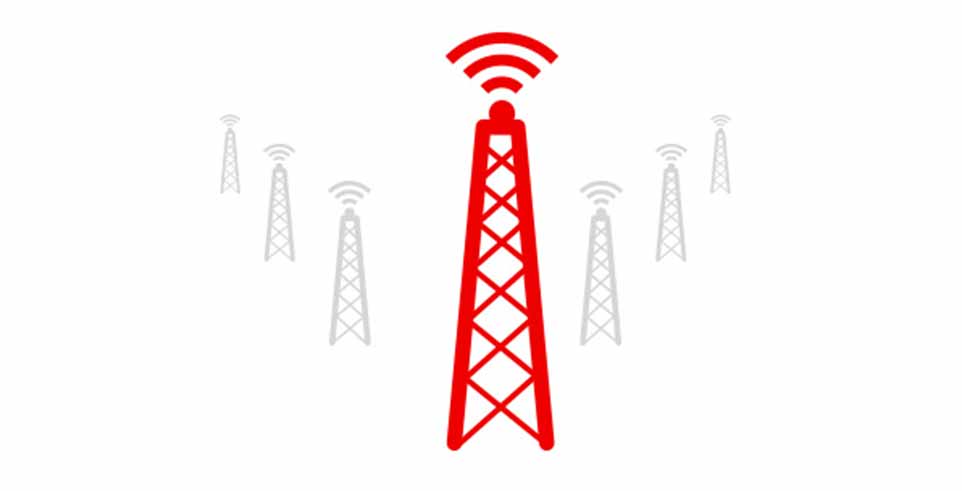 Advertisement
---
Shillong: U MS Rao, uwa man kam u Additional Chief Secretary ka Home Department ka sorkar Meghalaya da ong wa u Director General of Police da pyntip u wa ka kaam chong suk chong saiñ ha ri-loom Garo man ko kawa chong syir lyngba ki khubor hamsaya wa mih lyngba ka WhatsApp, Facebook, YouTube wa kiwi kiwi ki Social Media kiwa pynpoor ya ka khubor thok.
Kamtæ yow lait i jia iwon iwon wa sñiawsih katkam ka kyndon 5(2) ka aiñ Indian Telegraph Act 1885 waka Temporary Suspension of Telecom Service (Public Emergency or Public Safety) Rules, 2017 da khang ya waroh ki Internet wa poi cha ki Mobile Phone ha ki 24 kynta kawa nadooh ka 3 waje nohcharin ka sngi ynne ka sngi ha West Garo Hills, East Garo Hills, North Garo Hills wa South Garo Hills.
Advertisement
---
Kiwa leh pyrchah daw pynchitom hapoh ka kyndon Section 18 IPC waka Indian Telegraph Act, 1885.
Kam wow pynkynmoo wa ynne ka sngi ha ri-loom Khasi wa Jaiñtia da hoi biang ka Internet Service ha ki Mobile Phone.