Da pynmih ya ka Merit List kiwa yalehkreh pulit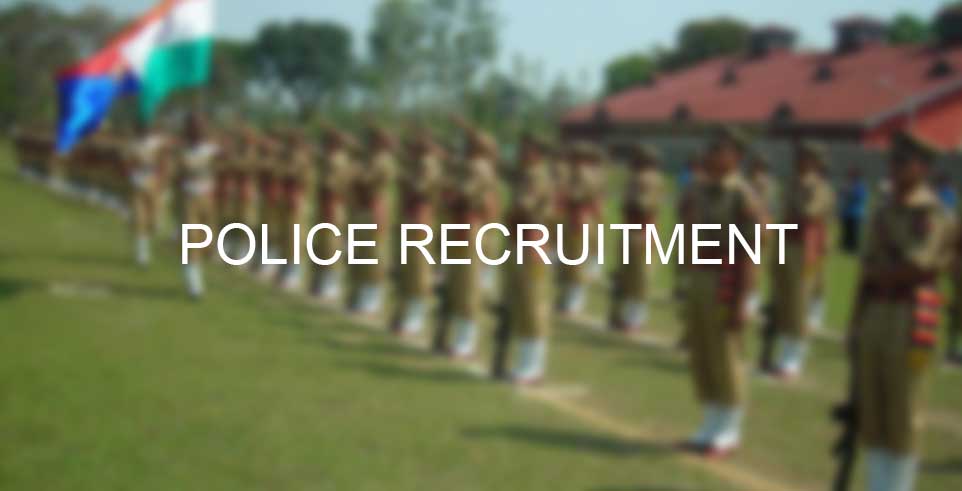 Shillong: Hadien wa da dep pynman ya ka Physical Efficiency Test, Written Examination waka Personal Interview/Trade Test da ka Central Recruitment Board, ya ka Merit List ha ka (i) SF-10 ABSI (Male), (ii) SF-10 ABSI (Female), (iii) SF-10 Commandos (Male), (iv) SF-10 Commandos (Female), (v) SF-10 Mechanics, (vi) SF-10 Signal/Communication Operators, (vii) SF-10 Drivers, (viii) SF-10 Armourers, (ix) SF-10 Buglers, (x) ABSI, (xi) Unarmed Branch Constables, (xii) Firemen, (xiii) Driver Firemen, (xiv) MPRO Operator Constables, (xv) WPC, (xvi) Mechanic UB, (xvii) Armed Branch Constables, (xviii) BNC, (xix) Handyman Constables, (xx) Rider Constables, (xxi) MPRO (GD) Constables, (xxii) Mechanics (AB), (xxiii) Driver Constables, (xxiv) Buglers, (xxv) Armourers and (xxvi) Followers, da pynbna ha ka website ki pulit ka www.megpolice.gov.in.
Deiwa bood ya ka hukum ka Meghalaya High Court WA No. 53 of 2017 / MC (WA) No. 50 of 2017, ki khon ki Non-Gazetted Police Personnel ym em e Bonus Marks ya ki. Ya kiwa yoh kreh u jied naka Merit List wa da dep pynbna katkam ka Reservation Policy ka sorkar Meghalaya wei daw pynbna ya kiwa yohkreh hadien wa mynjur ka sorkar.
Advertisement
---
Katkam wa hukum ka sorkar ya ka kaam Unarmed Branch Sub-Inspector (UBSI) da pyndam chwa neidaw wa ym em biang ki OMR Sheet kamtæ ym em de biang i rukom e marks ya kiwa yaleh ya kani ka kyrdan UBSI. Daw khut biang sa chisien wow yaleh ya 120 ki kreh wa lait ha ka UBSI.
Da pynknmoo leh wa ya waroh kiwa da mihpyrtuid wa ini waroh dang chong ha ka rai ka yung bichaar neibhah ya ka mukotduma em pu em kut ko.
Ini toh katkam wa pyntip u Inspector General of Police, (TAP), Cum Chairman, CRB, Meghalaya, Shillong.