Hiar thma ka KSU ya ka office ka KHADC wa e NOC yow chna sarok 2 lane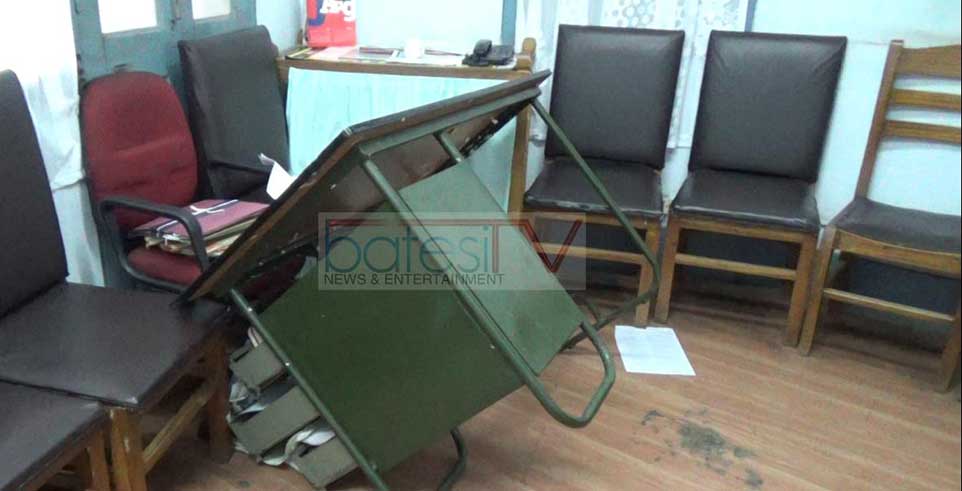 Shillong : Ki dkhot ka KSU ynne ka 28 tarik da kær kut ko ya ka yung krehkaam ka KHADC ha Shillong neidaw wa e NOC u chna ya u sarok nadooh Nongstoin hadooh Wahkaji kawa boon da suba toh man ko kam chibynta u sarok yow yoh laad u tih ya u Uranium.
Ya kani ka sarok u chna da ka National Highway Infrastructure Development Corporation Limited (NHIDCL) kawa em hei pait ka Ministry of Road Transport and Highway (MoRTH). Da kynnoh wa ini i e NOC ka KHADC toh iwa yoo kulmar bha wei da e leh du hadien wa yachem wa ka NHIDCL chisein donhi ha Delhi.
Ya kani ka NOC da e hadein wa ka Committee wa da pait da u Hadrian Lyngdoh kam u Chairman da kyntait ko yei dawa ka NHIDCL wei da paan pynche ko yei thmu uni u sarok na ka MoRTH tangwa syndet syndet ha kani ka tayaw da pdiang ko yei dawa ka NHIDCL iwa da pynsniaw ko ha u CEM u P.N. Syiem wa u Hadrian Lyngdoh hei emlang u ma Vincent H. Pala, MP.
Heini i pyrchah ka KSU da em ki wa da chah dat moo wei da chah dat tympra ki kamra ka KHADC ha ki dkhot ka KSU.
Hadein ini da khut ya ka yalang yong ka PDF heiwa aw jan waroh ki dkhot yong ka da emlang ki wei da rai yow khut yalang (meeting) biang ha ka 1 tarik u Ñaisaphra (August) heiwa daw emlang waroh kiwa kyrchaan wa kiwa pyrchah yei e NOC.
Da pynrem leh ka PDF yei tympra ya ka office krehkaam u CEM wa ka Secretary ka KHADC.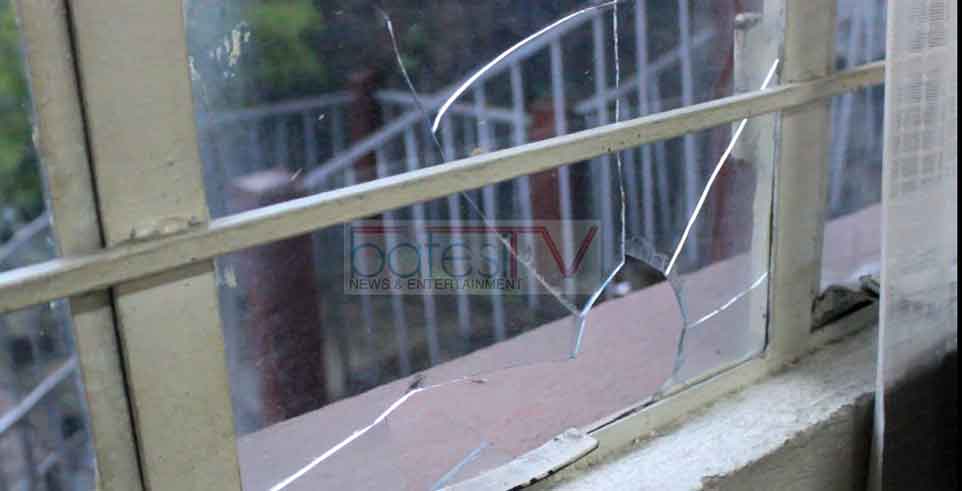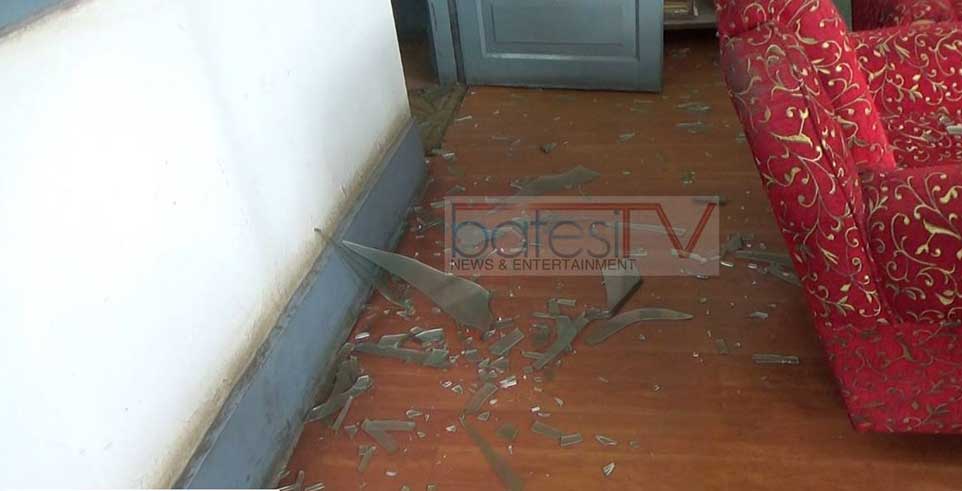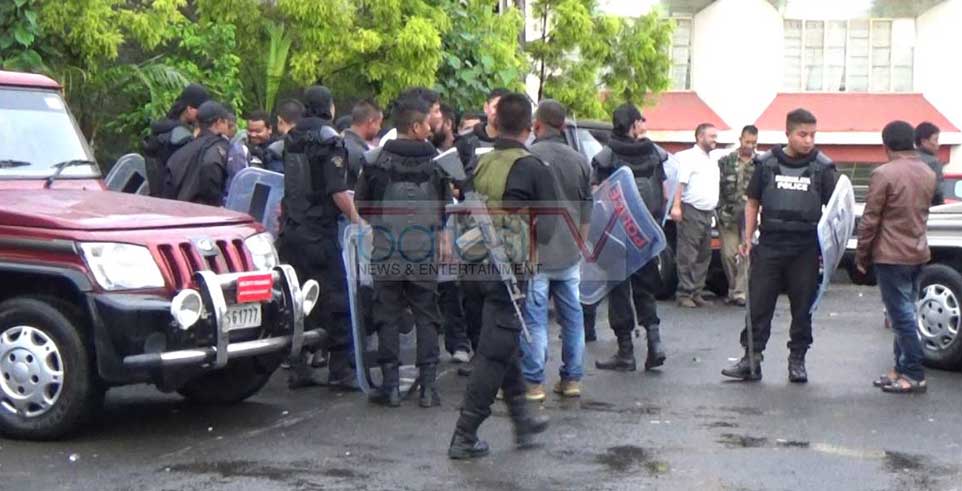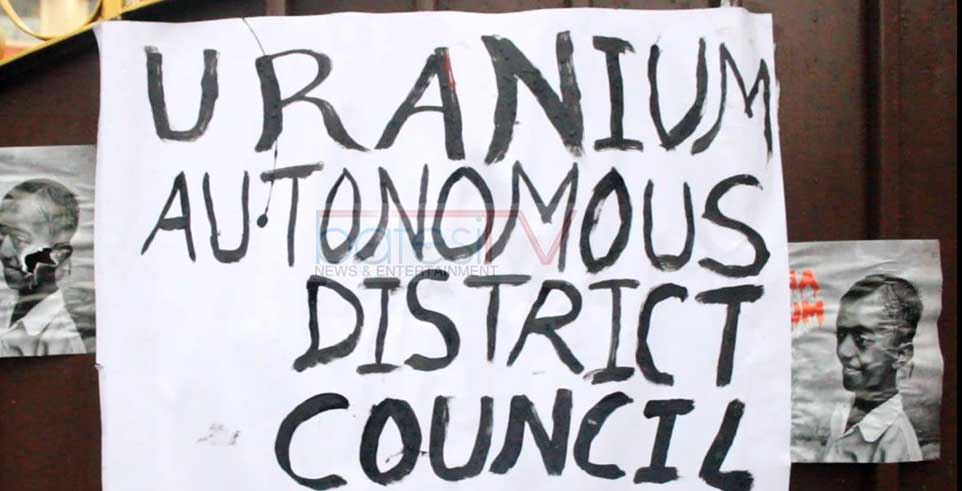 Source: Batesi TV