I kyntu na u SP ka EJH wow yarap ya ka Anti Narcotics Task Force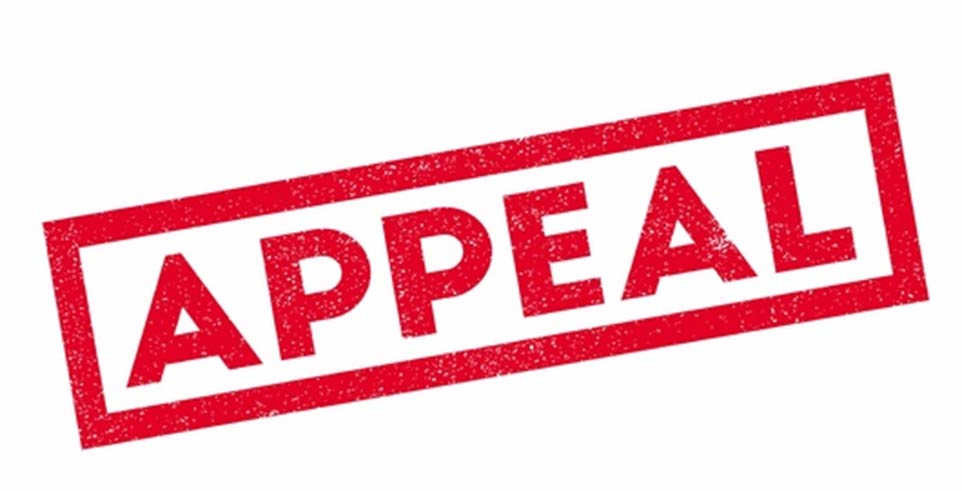 Advertisement
---
Khliehriat: U Superintendent of Police, East Jaiñtia Hills, u Vivekanand Singh da pyntip u wa ka Anti-Narcotics Task Force yong ka District toh ka wow pait ya ki kaam wa yatoh wa ki jait dih pynmuaid kam ki drugs wa kiwi kiwi ki kaam wa haap hapoh ka Narcotic Drugs and Psychotropic Substances Act, 1985.
Kani ka chnat u pait ko yei dai, i thied, wow chna, wow kit ya ki mar kam u bhang, ki drug kam u Heroin, Cocaine, wa kiwi kiwi.
Ki bor pulit da kyntu ki wa lada em kawon ka yutip hajrong kini ki kaam wow pyntip wut-wut cha ki bor pulit deiwa phone ha u SP ka District ha u No. 6009072504/9485178835, Addl. SP ka District ha u No. 6009098574 namo ha ka Anti-Narcotics Task Force ha u No. 6009218319.
Ya kiwa e yutip daw murieh ya i pyrtuid yong ki wei daw e khusnaam ya ki katkam ki kyndon ka aiñ.
Da kyntu leh ya ki seiñbhalang, ki paidbah, ki dorbar chnong wa kiwi kiwi wow yakrehlang chirup wa ki pulit.
Advertisement