Ka sorkar yaleh ko wow pynku ya i e dawai Ayurveda: AL Hek
Advertisement
---
Advertisement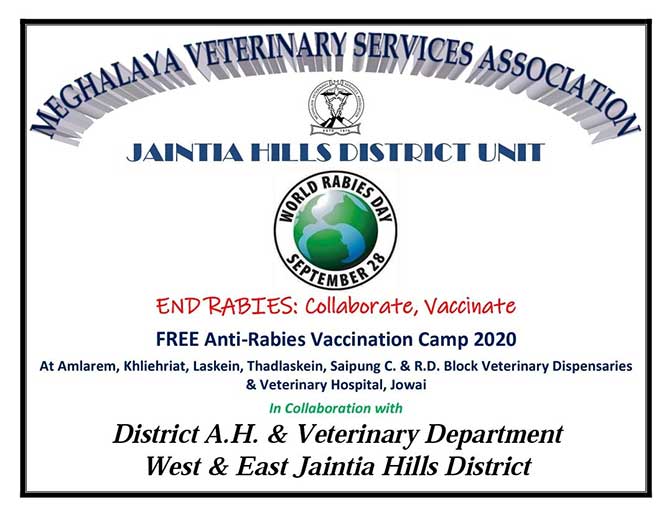 ---
Shillong: Chirup wa ka ri waroh kawi, ka Directorate of AYUSH, Meghalaya ynne da lehwarom ko ya ka 4th National Ayurveda Day hajrong ka phang Ayurveda for Longevity ha Hotel Majestic, Shillong heiwa u montri ka chnat i chait i khiah, u AL Hek da man u kam u kongsan hei emlang u P. Bakshi, Secretary Health & Family Welfare cum Director of AYUSH, Meghalaya, ki Doctor Ayurvedic wa kiwi kiwi.
Ya kani ka National Ayurveda Day da lehwarom ha ka sngi Dhanwantari Jayanti (Dhanteras) wei ha uni u snem da haap ko ha ka 25 tarik uni u bnai.
U Hek hawa e yei klam da ong u wa ka Ayurveda toh kawa sdang na ki por warim wei da em boon ki kot wa da thoh hajrong yong ka kiwa yaryngkat wa ki rukom sumaar ka juk wa katni. Da ong u leh wa ka sorkar yaleh ko wow pynku ya i e dawai Ayurveda. 
Da ong chooh chooh u wa ka jylla Meghalaya em ko chiboon ki dawai kynbat kamtæ ye ko leh wow man kam ka tre yong ki Health & Wellness Centres katwa kamtæ emkaam wow pynku ya ka rukom e dawai Ayurvedic.
U Bakshi, hawa e yei klam da kyntu u wow jied ya ka rukom im ka wow yoh yei doh i pran wa chait wa khlan deiwa baam ya ki jait baam wa miat wa bha da kiwa tei. Da ong u leh wa ka sorkar pyrdi da booh bhah poisa ko wow pynku ya i jait e dawai tynre wei wow thooh laad wow pynku ya ka rukom sumaar Ayurveda wow embynta ko leh ha ki rukom krehkaam ka sorkar pyrdi.  
Kiwi kiwa da klam ha kani ka sngi toh u Dr. Gaurav Soni na NEIAH, Shillong, Dr. W. Nonglait, Dr. S Dkhar, Dr. J Langstang, Ayurvedic Medical Officer kiwa da e klam hajrong ki dawai wa e lyngba i sumaar Ayurveda.