Ka yakob Kala Utsav neibynta ki khynnah Secondary wa Higher Secondary ka jylla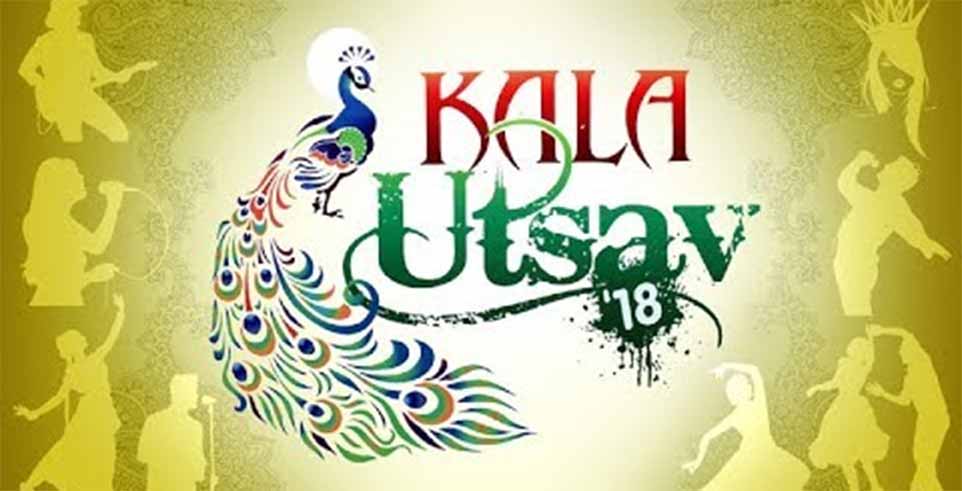 Advertisement
---
Shillong: Ka Directorate of School Education & Literacy, Government of Meghalaya chirup wa ka State Education Mission Authority of Meghalaya, SSA-RMSA (Samagra Shiksha Abiyan) daw pynman ki ya ka Kala Utsav Competition (District, State & National level) hajrong ka put ka tem, ka chaad, ki lehke Theatre & Visual Art kam chibynta wow kyntu kynrong ya ka Arts & Culture ha ki thaw puræ wei wow pynyoo ya ki sap ya ki khynnah skur.
Kani ka yakob toh neibynta ki Secondary wa ki Higher Secondary School ka jylla Meghalaya.
Ka tarik wa khaddooh wow pynpsiah pyrtuid toh ha ka 14 Naisaphra 2018.
Wow tip bniah ye u phone ha ki Number: 9862494019/9818073642/9436701294.