Khut ka sorkar pyrdi ya ki Bus Transport Operators wow yaleh yow yoh khusnaam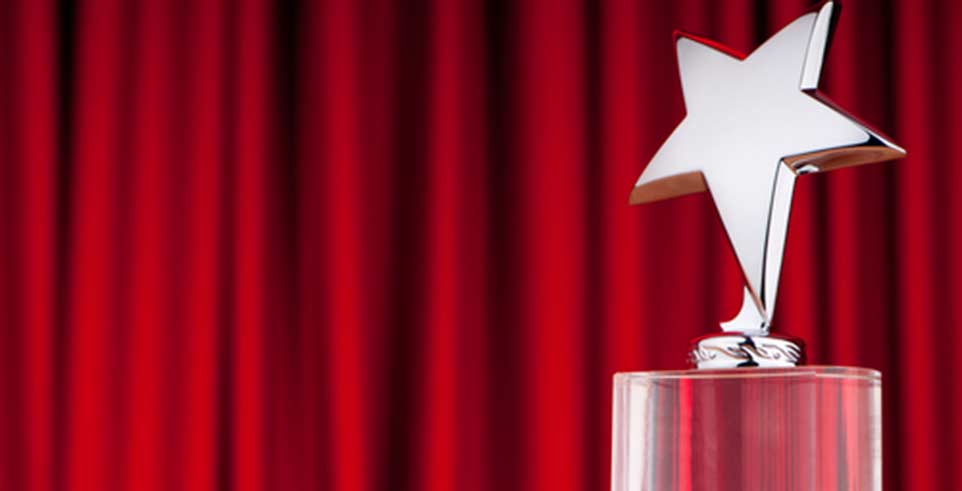 Shillong: Ka yungkrehkaam u Commissioner of Transport, Meghalaya neibynta ka sorkar India da khut Application na ki Bus Transport Operators kiwa pynlai Bus hapoh sor yow yoh ki ya ka khusnaam naka Ministry of Housing and Urban Affairs.
Ki kyrdan wow e khusnaam toh ha ka; Best NMT (Non Motorized Transport) Project, Best City Bus Service, Best Urban Mass Transit Project, Best Intelligent Transport System Project, Best Initiative for Improved Road Safety waka Best City in Urban Transport Initiatives.
Ka tarik wa khaddooh wow pdiang ya ki Application toh ha ka 31 tarik uni u bnai.
Ya ka yutip wa bniah ye u yoh na ka yungkrehkaam Commissioner of Transport, Meghalaya, Shillong he ki sngi wa man kreh.