Khut ka sorkar wow thap pyrtuid yaleh yaka Young Talent Artistes Award 2019-20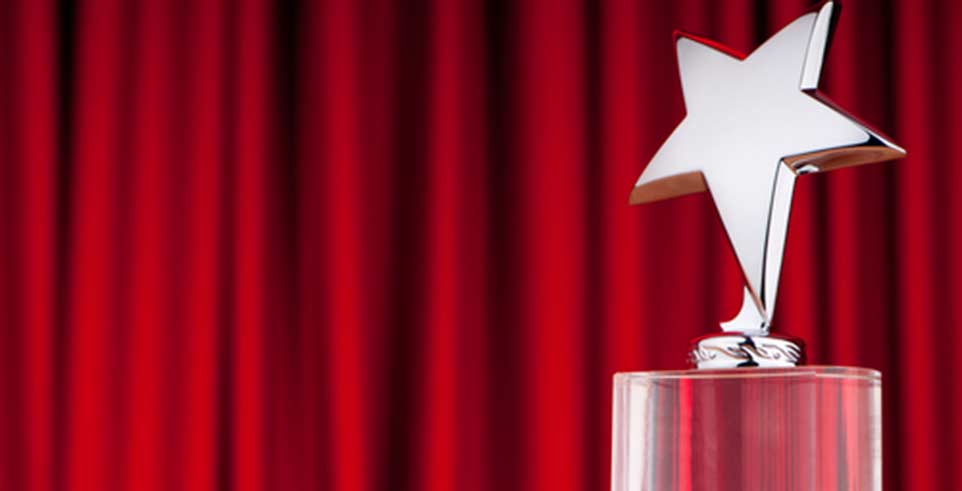 Advertisement
---
Shillong: Ka North East Zone Cultural Centre (NEZCC), Ministry of Culture, Government of India da khut Application ko neibynta ka Young Talent Artistes Award neibynta u snem 2019-20 na kitu kiwa em yei sap wa kyrpang kam ha kini ki jait kaam Folk & Tribal Music/Songs & Dance Theatre, Dance Drama, Mime, Painting, Wood/Cane & Bamboo Crafts, Traditional Handloom, Handicrafts, Pottery wa kiwi kiwi.
Ini toh ya kitu kiwa ym pu em bia (Unmarried young artistes/artisans) kiwa em hapyrdi 18 hadooh 30 snem hadooh ka 31st March, 2021 kiwa ye u yaleh ya kani ka Award.
Kani ka Award kynthup ko yaka poisa wa T. 10,000, ka Citation waka Memento. Kiwa da dep yoh ya kiwi ki Award wa yasariem ya kam kini ki jait Award (State/National) nachwa ha kini ki jooh ki jait kaam ym ye ki wow yaleh ya kani ka Award.
Kiwa ye wow yaleh, ye ki wow yoh Application Form naka yung krehkaam u Director Arts & Culture, Government of Meghalaya, Shillong. Ka tarik wa khaddooh wow pynpoi yaka Form toh haka 30th September, 2020.