Pynbna ka sorkar ya ka Meghalaya Excellence Award on Environment Protection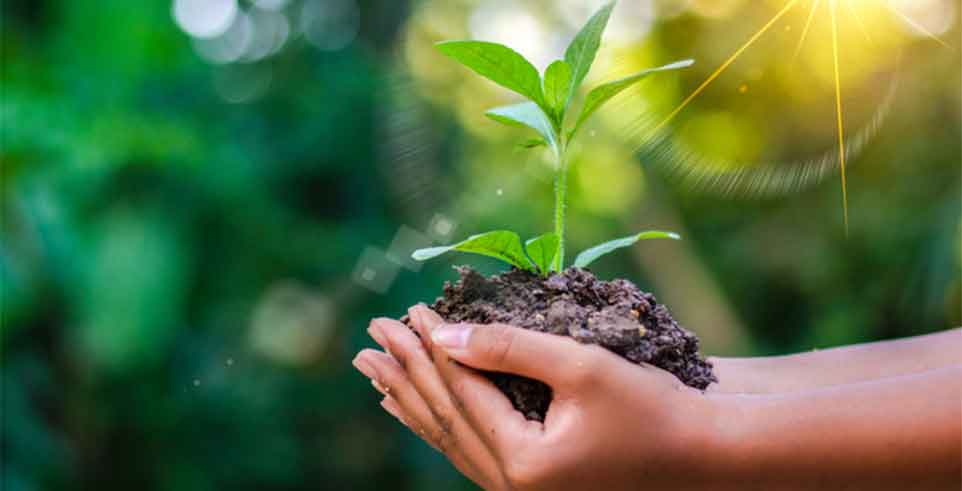 Advertisement
---
Shillong: Ka sorkar Meghalaya da pynbna ko ya ka Award heiyatoh wa i yada ya i khloo i kjam waka rymaw waroh kawi kawa da e pyrtuid "Meghalaya Excellence Award on Environment Protection". Ka Award kynthup ko yaka Citation, ka Trophy waka songpoisa wa T. 1, 00,000 kawa daw e haka World Environment Day katæ haka 5th June man-u-snem.
I thong toh wow wanrah yei pynsñiawthooh paidbah yei emkaam ki khloo kamjooh ka rymaw wow yada yaki wei wow pynchlur leh ya ki bru wow chim ki ya ki laad ki luti wow pynneh pynsah wei wow yada nadooh ki khloo, ki nan, ki wah, ki mrad khloo wa kiwi.
Ki bru samen wa kynthup ya ki wakreh sorkar, ki NGO, ki seiñ ki chnong ki thaw, ki seiñ wa em hapoh ki yung krehkaam sorkar wa kynthup ya kitu kiwa da chna hapoh ka aiñ Forest and Environmental Act, ki Corporate Sector, Eco-Clubs kiwa da e yei chakri, kiwa da leh ya ki kaam wow yada wei wow pynneh yaka rymaw (Forest and Environment Conservation) hapoh ka jylla iwa ym duna ya 5 snem ye ki wow yaleh ya kani ka Award.
Ya i tyrwa lane i thap pyrtuid (Proposals or recommendations or applications) deilang waka yutip chaphang yong ki (Biodata) toh u pynpoi ha ka yung krehkaam u Principal Chief Conservator of Forests & Head of Forest Force, Meghalaya ym toh u slem yaka 10th December man-u-snem.
Yaka Application wa da thoh cha u Principal Chief Conservator of Forests & Head of Forest Force, Meghalaya toh u e lyngba ki jar jiar ki Deputy Commissioners, Divisional Forest Officers lane ka Autonomous District Councils yow tyrwa ki yei pyrtuid.
Ki wakreh sorkar kamjooh ha ki Company sorkar ye ki wow e yaka Application lyngba kiwa em hakhlieh yong ki. Kiwa tyrwa namo ki (Recommending Authorities) toh u hun ki ya iwa da leh kini kiwa thap pyrtuid wei man ki leh kiwa em yei pyrtuid wa bha, kiwa em yei kitkhlieh, kiwa da yoh yei burom ha ki kaam wa da leh ki wei ym toh wow em iwon iwon pyrchah ya ki ha ki kaam wa da leh ki.