Ki bru samen ymye ki u yada ya rymaw: ong ki khynnah skur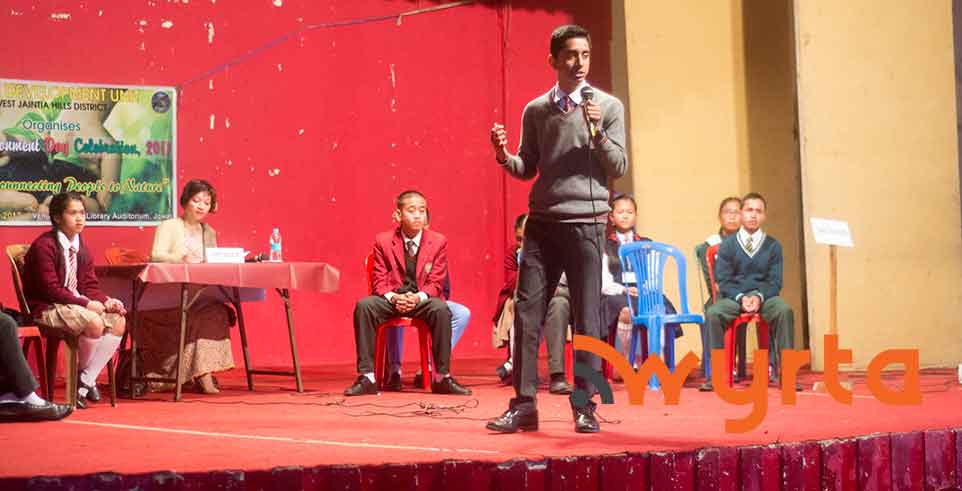 Advertisement
---
Jowai: Kam chibynta wow pynkhreh ya ka lehkmen World Environment Day ka wow man ha kani ka 5 tarik, neiliang ka Basin Unit ka West Jaiñtia Hills District ynne ka sngi da pynman ki ya ka yakop yañia kamjooh waka yakop dro ha District Library Auditorium Jowai.
Ha ka yakop yania da pynman hajrong ka phang "People and communities are the first responder towards conservation and protection of the environment with government support" kawa mut wa ki paidbah ki chnong toh kiwa nyngkong dooh wa man kam ki wow yada wei wow pynneh pynsah ya ka rymaw dei kyrchaan ka sorkar.
Advertisement
---
Ha ka yatai nia da yabhah ar bynta kiwa kyrchaan ya ka phang wa kiwa pyrchah ya ka phang.
Neiliang kiwa kyrchaan da ong ki wa ka pyrthai hi waroh kawi toh i kitkhlieh ki bru wei lada pynjæd tympra i ka cheiwon u yut i. Da e nongmuna kam ka ri Bhutan kawa man ka ri kawa krehlang waroh yow pynman ya ka ri kawa samen ha pyrthai wa khooid dooh ka la-ær.
Katwa kiwa pyrchaah won da ong ki wa man ka snem yalehkmen ya ka World Environment Day tangwa ym em wanrah yei kylla neibhah i man i ki bru toh wow pynjæd tympra, i mynsien pyrkhat samen, kamtæ u bru da lei lei leh ym ye u yada ya ka Bei Rymaw.
Hadien wa kut ka yatai nia da rai wa jop ka liang wa yieñ pyrchah ya ka phang. Wei da saam leh yei naam jop ha kani ka yakop cha u Vernard Khyriem Mujat na Jaiñtia Secondary School, wa ar cha ka Emihun I Pakma na H.K. Singh Memorial Secondary School wa le cha u Adrian Phawa na Jowai Public School.
Yei naam Best Speaker da rah u Vernard Khyriem Mujat na Jaiñtia Secondary School katwa yei naam Humorous Speaker da yoh u Allan Justy na Jowai Public School.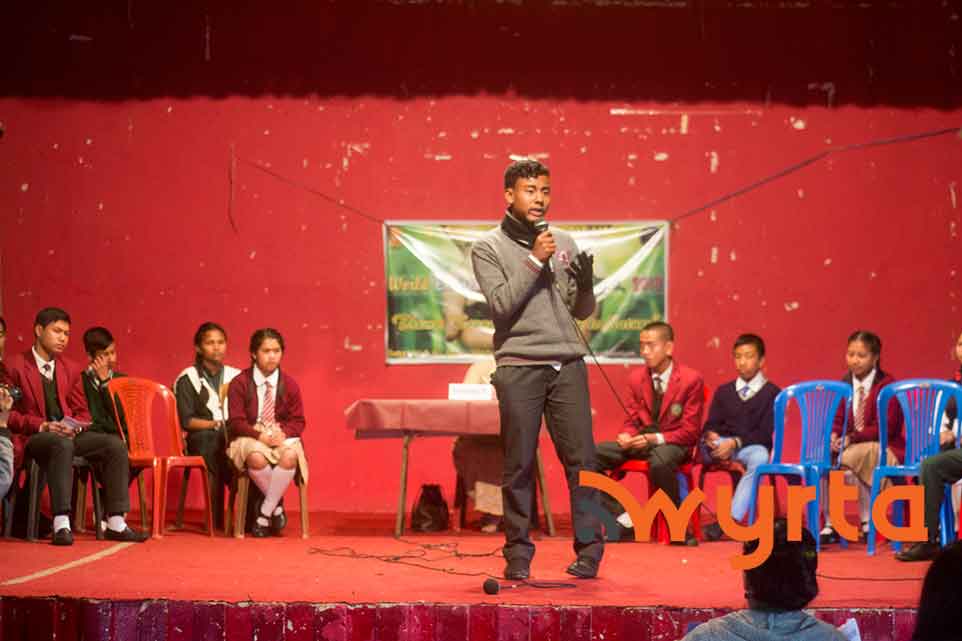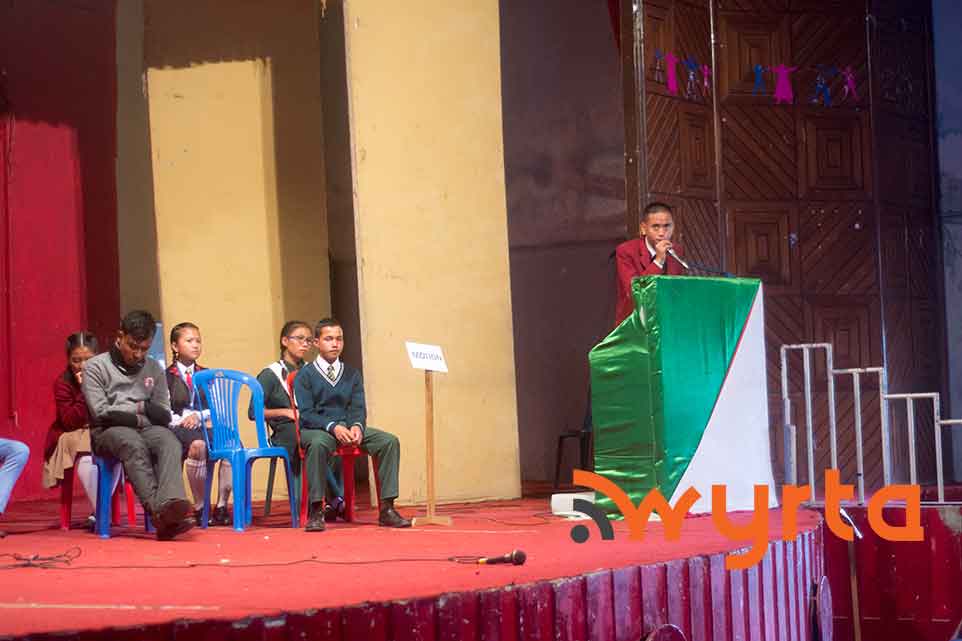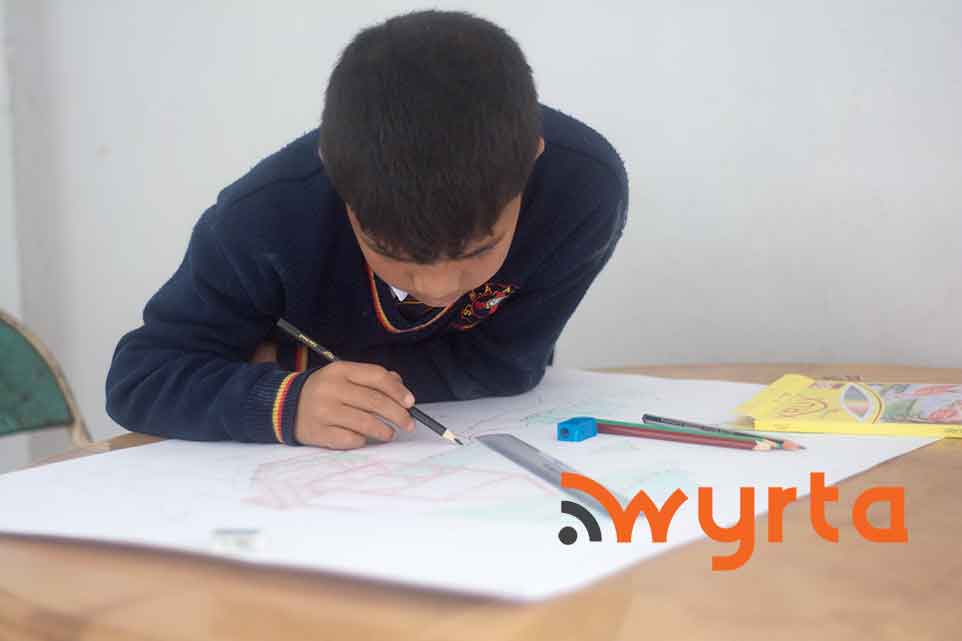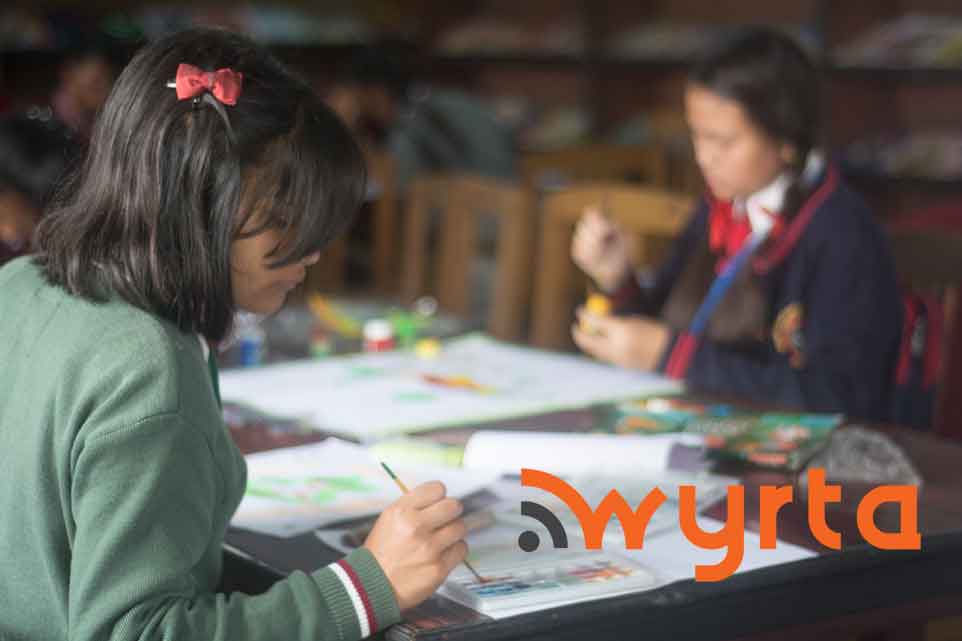 Advertisement