Ki kaam tooh kaam lute hapoh ka jylla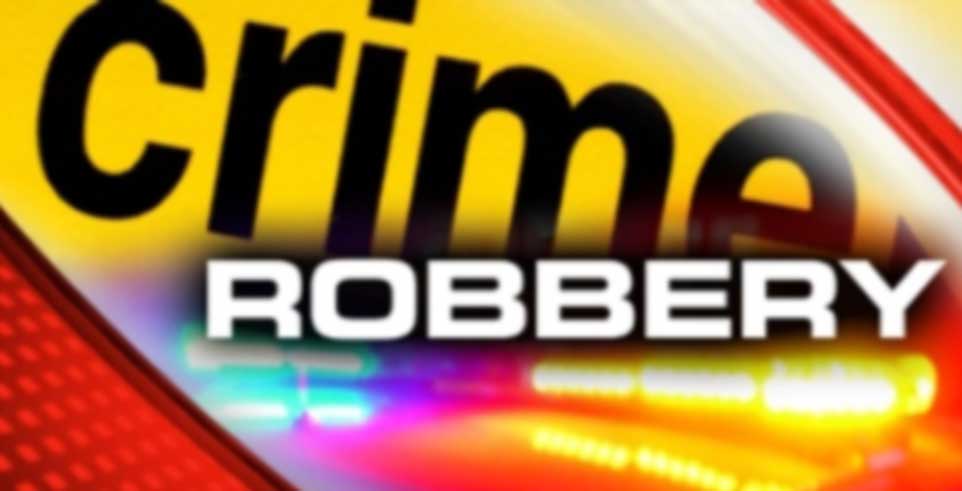 Jowai: Katkam wa pyntip ki pulit, haka 3 tarik uni u bnai heipor 7 waje i miet da em ki damok wa em kamwa 7-8 ngut kiwa ym tipmit da lute ki yaka kawi ka kari Mahindra Scorpio (WB-70L-3057) wei da tooh ki yaka poisa wa T. 1,30,000 wa ar tylli ki Mobile Phones na kiwa chong hapoh ka kari ha i thaw wa tip kam Dobu Agalgre, NH-62, East Garo Hills. Hadien wa tip ki pulit ya ini da lai ki wut wut cha ini i thaw tangwa kiwa lute da yut ki na ini i thaw wa jia.
Haka 5 tarik heipor 3 waje i step kawi ka thuk thuk wa em ya u number ML-08C-1335 ka yong u Markush M Marak da em wa tooh ka na yung u wa em ha chnong Chondonpara, SWGH. Hadien wa pynman ki pulit yaka takit da chem ya kani ka thuk thuk wa chah tooh na uwi u bru wa tip kam u Luang M Sangma (21 snem) na chnong Garobadha, SWGH wei da kem ya oo.
Haka chi tarik won, u Md. Khondokar Anowar da ujor u wa em kiwa psiah tooh chapoh i dukan dai that u wa em ha Phulbari Bazar, West Garo Hills wei da tooh ki yaki that wa chong dor T. 2,50,000.
Haka 4 tarik, u Salseng Momin da ujor u wa heipor wa heipor 6:15 i miet heipor wa oo deilang wa u Mingsram K Marak heipor wa lai luti ki da kawi ka kari wa em ya u number ML-07B-6256, manda poi ki ha thaaiñ Thapa Darengchi, North Garo Hills, da mih ki bru wa riam da ki sula chipai (Camouflage Dress), kiwa rah yaka suloi AK-47, SLR wa Pistol, wei da lute ki naki T. 12,000 wa kawi ka Mobile Phone dep te yut ki na ini i thaw.
Haka chi tarik, u Siban Ch Marak da ujor u wa da em wa tooh ka ka kari le chaka u wa em ya u number ML-08F-5567, kawa pynyieñ u ha Civil Hospital, Tura, West Garo Hills.