Kyntait ka BJYM ya ka khubor wa khang baam doh masi ka sorkar NDA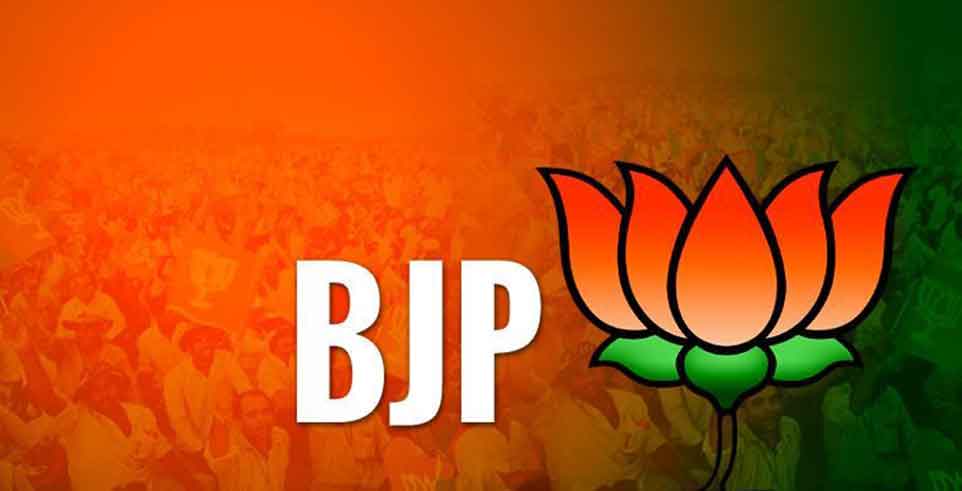 Advertisement
---
Shillong: Ka Bharatiya Janata Yuva Morcha (BJYM) Meghalaya da kyntait ko yei mih khubor wa ka sorkar NDA da khang ko wow tynyap kamjooh wow baam doh masi, kamwa da mih ha ki khubor.
Hawa pyllait khubor ynne ka sngi, u President ka BJYM, u Egenstar Kurkalang da ong u wa ini i pynbaad wa ka sorkar wa yahkhmat da ka BJP da khang ko wow tynyap wei wow baam doh masi, ini waroh ymtoh wa sakhiat neibhah i baam i dih chong ko hei pyllai yong ki jar jiar ki sorkar jylla katkam ka riti synchaar ka ri India.
U Kurkalang da ong u wa ha jylla Meghalaya toh kiwa boon hi toh kiwa baam doh wei da mih i sñiawthooh bakla hajrong ini wei ym em yurim ko leh iyi iyi wa ka BJP wei ini waroh toh wa em kiwa kwah u chim kabu neibhah wa da jan ka Election.
Da ong u leh wa na kawi ka jylla phær ko cha kiwi ki jylla wei hapoh ka ri India da elaad ya kiwa chong chnong wow im ki katkam wa da jooh myllien ki.
U Vice President ka BJP u J.A. Lyngdoh won da ong u wa kiwa yahkhmat ka BJP ka Meghalaya Unit da chim ki ka rai wow thoh cha u Narendra Modi wa cha u Nalin Kohli yow pynche ki hei yatoh wa ini i kaam waroh.
Neiliang won kiwa thied doh masi wa kiwa dai won haap pynche ki wa neiyi i daw wa ye ki u dai yei doh masi deiwa biang ki kot ki sla katkam ki kyndon ka aiñ Prevention of Cruelty to Animal (PCA) Act 1960, iwa mut wa ki masi wa pynemkaam wow dai doh toh da leh katkam kani ka aiñ.
U J.A. Lyngdoh da ong u wa ka Party u chimkhia bha ko ya ini wa pynbna da ka Sorkar Pyrdi khnang wym ktah ko ya ki paidbah ka Jylla Meghalaya kiwa baam ya i doh masi kamjooh wym ktah ko ya kiwa im ja na i doh masi ha waroh kawi ka jylla.
Advertisement