La 29 ngut wa yoh ya u COVID-19 ha India: MOHFW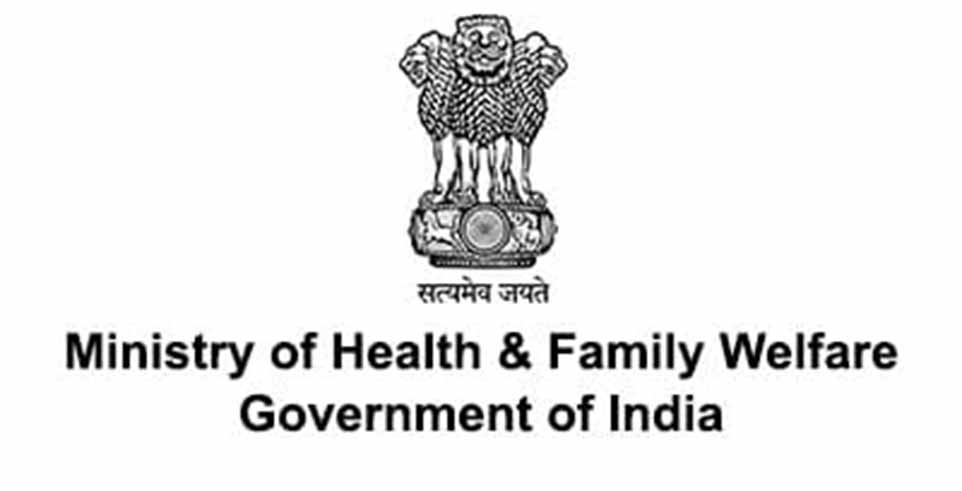 Advertisement
---
U montri ka chnat a Ministry of Health and Family Welfare (MoHFW) ka ri, u Dr. Harsh Vardhan ynne ka sngi da ong u wa hadooh ynnin ka 4 tarik da em la 29 ngut wa da yoh ya u khniang COVID-19 hapoh India.
Hadooh ynnin i sngi da em 28 ngut, katwa uwi won uwa dang yoh thymme ya uni u khñiang toh u wakreh wa ka Paytm uwa na sorbah Gurugram.
Da ong wa uni uwa dang yoh ya uni u khñiang toh uwa dang wan wot na Italy.
Kini ki 29 ngut kynthup ki ya ki 3 ngut ha Kerala kiwa da chait wei da mih ki na thaw sumaar wei ini mut i wa katkam wa man kattæ kiwa dang em (Active) ya u COVID-19 da em ki 26 ngut wa kyntup ya 16 ngut ki nong Italy kattæ hapoh ka ri.
Waroh kini kiwa em ya u khñiang dang em ki hapyrdi i chah sumaar kattæ.