Look out notice for wanted accused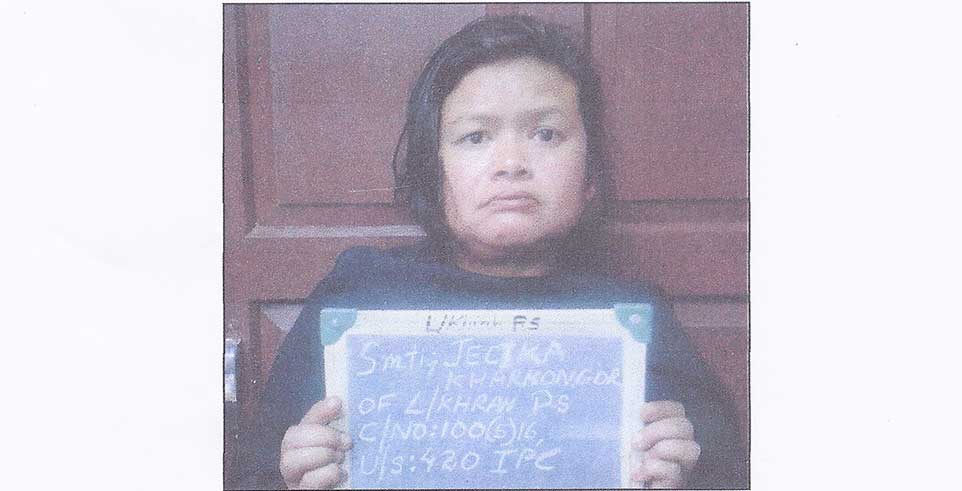 Shillong : The office of the Superintendent of Police East Khasi Hills, Shillong has released a look out notice for escaped under trial prisoner by the name of Jecika Kharkongor who escaped from custody while undergoing medical examination.
The accused was first admitted at the Civil Hospital, Shillong on the 16th of this month but was later referred to Ganesh Das Hospital by the Medical Officer for further treatment.
Kharkongor was admitted in the General Ward 1st Floor in Bed No. 10. On the 19th around 5:55 Pm she managed to escape from the hospital.
In connection with this the office of the SP urge the public having any knowledge of her whereabouts to inform the police at the following numbers. Identity of informant will be kept secret.
O/C Laitumkhrah 0364-2223069 2. Police Control Room 0364-2222277