9 Villages declared Open Defecation Free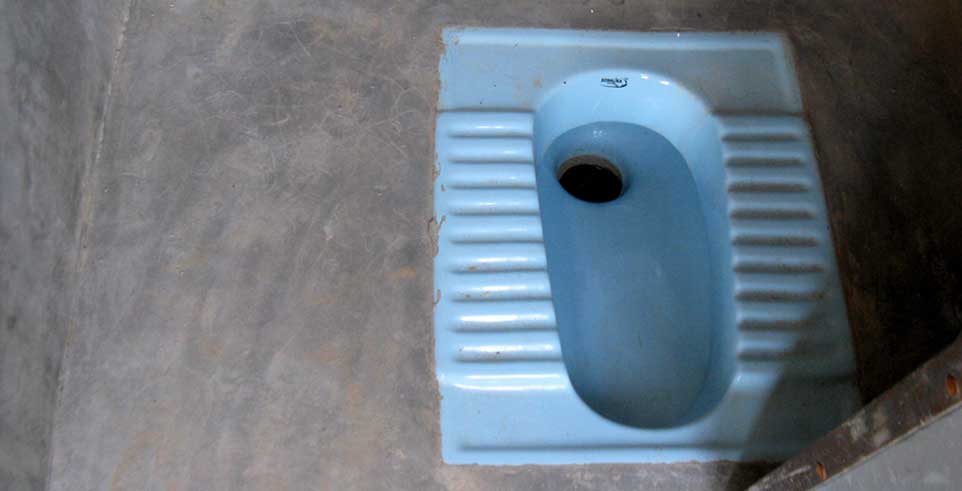 Shillong : The Chief Adviser to the Government of Meghalaya, Dr. D.D. Lapang handed over the certificate of Open Defecation Free (ODF) to nine villages and Sustainability Certificate to Four villages in a programme held at the premises of the Plasha Nongbah Govt. L.P School of Plasha village on 19th May, 2016.
The programme was organized by the District Co-ordinator, Swachh Bharat Mission, Umling C&RD Block. Shri R. Kharbihkhiew,  BDO, Umling C&RD Block, Shri  U. Kurbah, SDO, PHE, RWS Nongpoh Sub-Division, Shri O.B. Ranee, Asst. District Co-ordinator, SBM and headmen from various villages attended the programme.
Advertisement
---
The nine villages conferred with ODF Certificates includes Rongjari, Plasha, Mawryngkang, Nongagang, Ingjal-B, Umrang Umjaren, Nongthymmai Mathan, Pisamhuru and Umtyrlen Nongtluh village whereas the four villages namely Umsawnoldhi, Kbet, Dulongnar and Khuswai villages has been conferred with Sustainability Certificates.
Speaking on the occasion, Dr. Lapang congratulated the awardees villages for having achieved the ODF and Sustainability certificate and meanwhile urged them to further maintain cleanliness and sanitation in their respective villages and he hopes that this will encourage others too to strive for achieving ODF and total sanitation in their villages. He also called upon the people to work together with the district administration for ODF to make all villages fully sensitized within a time frame.
Dr. Lapang urged the village elders and the community as a whole to maintain the spirit of unity, understanding and cooperation among themselves to develop and uplift their socio-economic life for their future prosperity. (MIPR)