Maham ka FAJP ya kiwa chim kabu wei da pyllait ya ka Riti Shychaar ka seiñ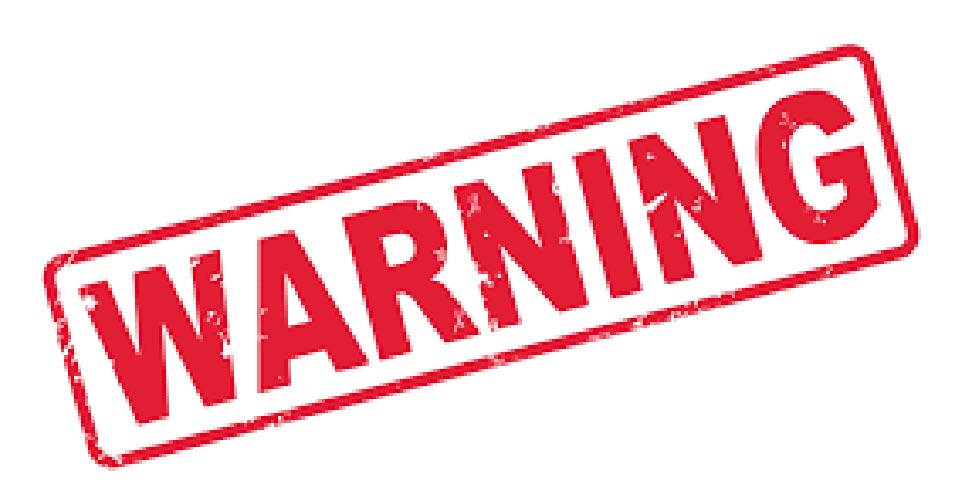 Jowai : Ka seiñ Federation of All Jaintia People (FAJP), ha kani ka 21 tarik da pyllait ya ka Riti Synchaar yong ka Federation kawa da khut kam ka The Constitution of All Jaiñtia People. Ya kani ka Riti Synchaar da pyllait paidbah yaka da u Working President ka seiñ u Koning Dkhar hei emlang u General Secretary ka seiñ u Erik Dkhar, ka Secretary ka Women's Wing ka kong M.D. Dhar ryngkat ki dkhot ka High Level Committee.
Lyngba kani ka Riti shynchaar ka seiñ da maham ko ya ki bru wa chim kabu kiwa leh ya ki kaam beaiñ hei pyrtuid ka seiñ wa kiwi kiwi ki wym man dkhot ka Federation, daw pynchitom katkam ka kyndon ka aiñ. Heijooh i por ka seiñ da dep ujor FIR pyrchah ya kitu ki bru wa tynkheiñ aiñ kiwa tooh ya ka Signboard ka seiñ kawa em ha Lad-Nartiang Jowai.
Ha katai ka sngi ka High Level Committee da rai wow dawa na ka sorkar wow booh noh yaka Police Out Post ha Mynsoo West Jaiñtia Hills District, khang wow yada ya ki paidbah ka thaiñ. Ka seiñ da pynrem joor ko ya kiwa tynyap bru, kam iwa da jia ha Ynñiawmer Pasyih West Jaiñtia Hills heiwa uwi u bar jylla da chah tynyap u.
Chooh chooh ka seiñ da yaroh ko ya ka Phramer Traffic Cell kawa kreh chitom heiwow booddien ya kiwa emkti heini i kaam chah tynyap bru da ong u Working President ka seiñ u Koning Dkhar.