Maham yakhih kiwa sikai skur Deficit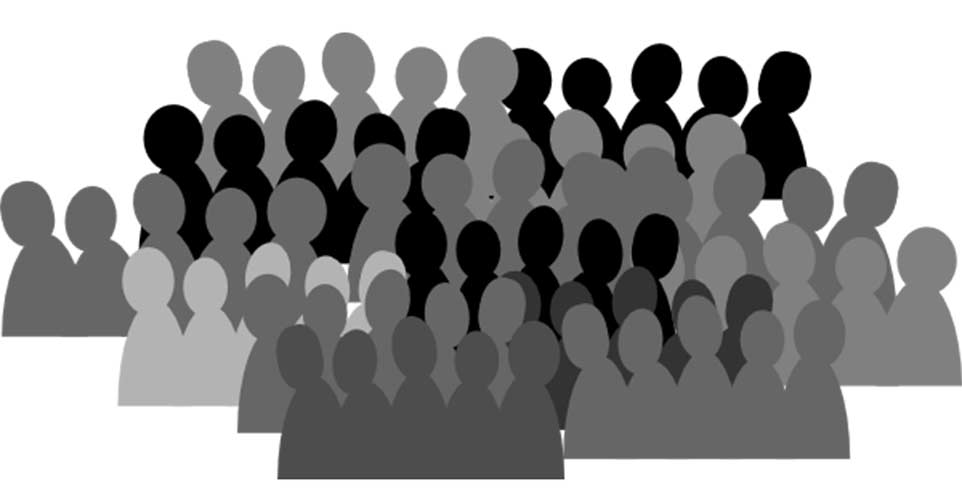 Ka Khasi-Jaintia Deficit School Teachers Association (KJDSTA) deilang waka Garo Hills Deficit School Teachers and Employees Association da e por ki yaka sorkar 14 sngi yow pyndap yeiwa dawa ki lym kamtæ daw pynman ki yei yakhih.
Haka chithi wa da thoh cha u montri rangbah, ka Association da ong ko wa ka sorkar hadooh katni ym pu pynkrehkaam ki ya iwa da phah ka Pay Commission neibynta kiwa sikai ha ki skur Deficit heiyatoh waka bai baam tymmen wa kiwi de ki myntoi wa toh u yoh manda chong ngiah.
Da ong leh wa ka sorkar ha u snem 2018 da kular ko wow pynlait ya ka Arrear yong ka tulop thymme ha ki soo bhah wa 25% man-ka-snem nadooh utai u snem, tangwa hadooh katni da dep yoh du chisien kani ka 25% ha u Kmaichonglad (Dec) 2018 hadooh katni.
Chooh chooh da ong wa ka sorkar da dep ko wow pynbna wa daw pynlait sa 25% iwa man i bhah yong u 2019, tangwa neiliang ka Association da dawa ko wow pynlait sa yaka 50% kawa dang sah ha uni u snem 2021 katkam wa da kular. Da dawa leh naka sorkar wow e ko dei thoh hajrong ini wa daw e lut ya waroh iwa dang sah chwa u kut u 2021.
Da dawa leh wow pynkrehkaam noh yaka 'Service Rules Of Deficit School Teachers' kawa hadooh katni ym pu leh wei da toh wow leh smat ya ini wei da e por yaka sorkar 14 sngi, lym kamtæ daw pynbor ko ya kiwa sikai wow pynman ki ya i yakhih.