Mih pyrthai ka seiñ PW&DS ha Ri Loom Jaiñtia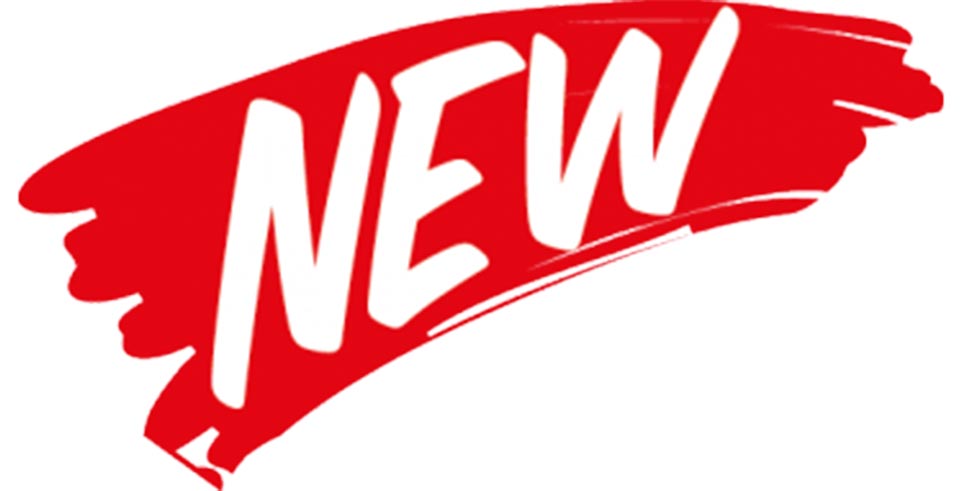 Advertisement
---
Jowai : Da mih pyrthai sa kawi ka seiñbhalang kawa pyrtuid ka People's Welfare and Development Society (PW&DS). Kani ka seiñ kreh mon sñiawbha toh neibynta ka bha ka miat wa ka roi ka par yong ka imlang sahlang.
Ka thong yong kani ka seiñ toh ka wow kreh yei myntoi ki paidbah ha ka imlang ka sahlang, khamtam kiwa dooh wa kiwa duna i doh pran.
Advertisement
---
Ki dkhot kani ka seiñ People's Welfare and Development Society (PW&DS) kynthup ki hadooh  65 ngut na kylleiñ ka ri Khasi-Jaintia wa na Garo ya kiwa da pynsmai ha ka Conference Room ha Head Office yong ka AJYWO Central Body ha Jowai ha ka 6 tarik da u President ka AJYWO Central Body hi, u ma M H Dkhar.
Ki nongkitkaam kani ka seiñ kynthup ki ya u President, u  Mutshwa Thabah, Vice President ka Jacinta Kharkongor, General Secretary ka Beatify Synnah, Asstt. Genl. Secretary u Heplis Ryngkhlem, Finance Secretary u Eserious Shylla, Organising Secretary ka Fourky Biam, Asstt. Organising Secretary ka Phibi Talang, Education Secretary u Arky Lyngdoh, Disciplinary Secretary ka Ibanker Slong, Sport & Cultural Secretary u Lakshman Siangshai, Mass & Media Secretary u Pynshngain Kharsohnoh, Socio-Economic Secretary ka Dorchen Rupui Theite wa kiwi ki dkhot ka Central Executive Committee.
Advertisement