Paan thied ka IRCS hadooh 10.5 lak tylli ki Face Mask na ka KVIC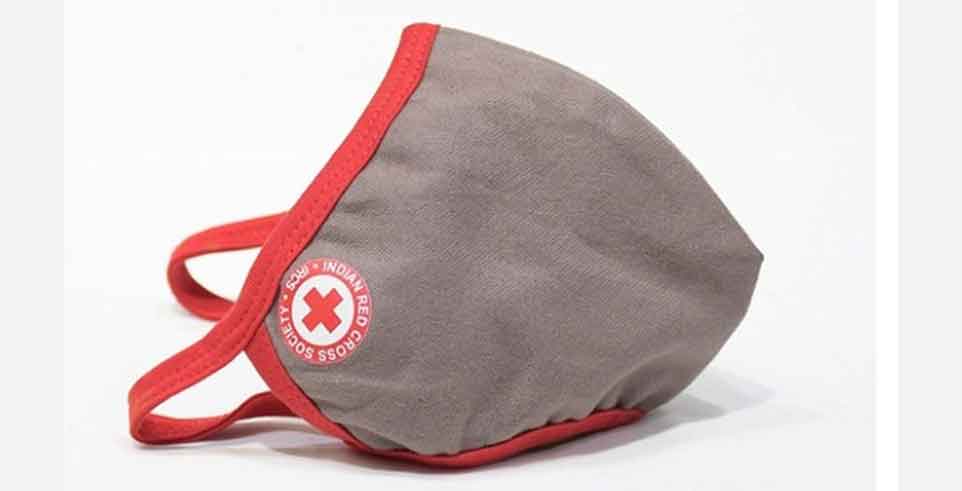 Ka Khadi and Village Industries Commission (KVIC) ka sorkar pyrdi da yoh Order (paan thied) ko kawa heh dooh wow thied hadooh 10.5 lak tylli ki High Quality Face Masks na ka Indian Red Cross Society (IRCS).
Ini wan i du hapoh chi bnai heiwa ka KVIC da yoh Order ko hadooh 1.80 lak tylli ki Face Mask wei na kini ka KVIC da dai ko 1.60 lak tylli cha kani ka Society.
Advertisement
---
Ini i paan thied thymme chongdor i hadooh T. 3.30 klur wei daw sdang ekti noh ya ki hadpoh chi tayaw donhi.
U Union Minister for MSME, u Nitin Gadkari da yaroh u ya ka KVIC wa da ye ko u e khih ya ki bru wei kini ki Mask u yarap bha ki wow yada na ka khlam u COVID-19.
Wow soor ya kini ki mask daw emkaam hadooh kamwa 1 lak meter ki that kymphaad (Handmade Cotton) Khadi ya kiwa daw pynpoi na ki yung krehkaam Khadi kiwa em ha kiwi kiwi ki jylla.