Phah takit ka MHRC ya ki pulit wa chah u lai ki truck wa kit palat pood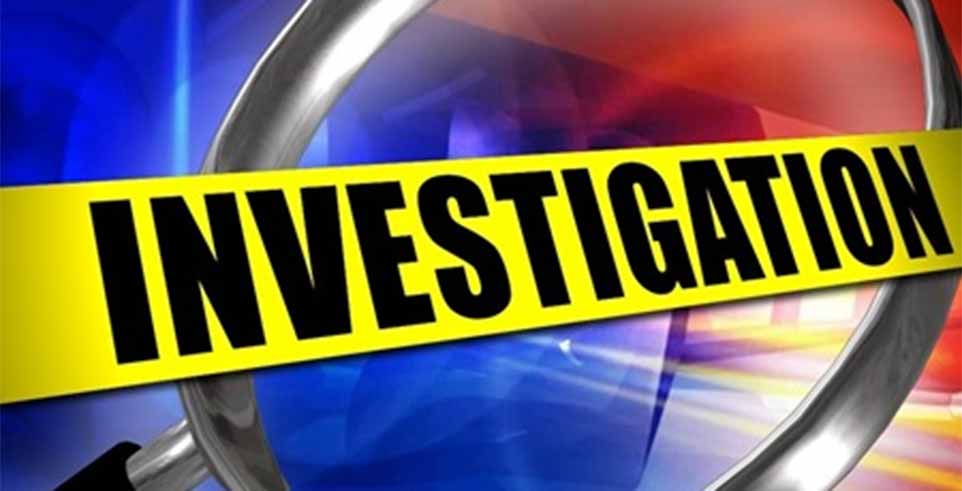 Advertisement
---
Ka Meghalaya Human Rights Commission (MHRC) da phah Notice ko cha u Director General of Police, Meghalaya yow pynman yaka takit heiyatoh wa i chah knieh ka Mobile Phone yong uwi u bru ha ki pulit ka Khanapara Police Out Post hadien wa riñ dur u yei lai ki truck wa kit palat pood lyngba ka yingkieñ wa em ha Dwar Ksuid, Ri Bhoi haka 30-12-20.
Neiliang ka MHRC da ong ko wa yaka takit toh u pynman da u heh pulit uwa ym toh u em hapoh ka kyrdan Deputy Inspector General of Police (DIGP) wei yow phah yeiwa chem ka takit namo ka Report hapoh 30 sngi nadooh wa yoh heiwa da booh yaka 17-02-21 kam ka sngi wow chong bichaar ya ini.
Ka MHRC da leh ko ya ini hadien wa yoh ujor ko naka Agnes Kharshiing kawa da kam wa katkam wa tip ko, u Amit Sinha, In-charge ka Khanapara Police Out Post da knieh u yaka Mobile Phone u Kronding Nongbsap uwa man leh kam u waheh chnong ka Syllei-U-Lar, Umroi, Ri Bhoi haka 30-12-20 hadien wa u waheh chnong da ujor u cha ki pulit heiyatoh wa lai ki Truck wa kit palat 10MT naka yingkieñ Dwar Ksuid kawa em ha Shillong Bypass.
Neiliang ka Commission da ong ko wa hei pait yong ka, ki pulit da yooluti yaki wow pynkrehkaam ki yaka aiñ, ym toh wow emkti lang ki wow tyngkheiñ yaka hukum sorkar wow khang yei lai ki truck kiwa kit palat 10MT kamjooh ha ki kaam kit tooh ya u mooyong, kamtæ da chimkhia ki ya kani ka ujor wei da Register ki yaka Case.