Pynlait ki pulit ya ki 3 ngut wa chah rahbor ha West Garo Hills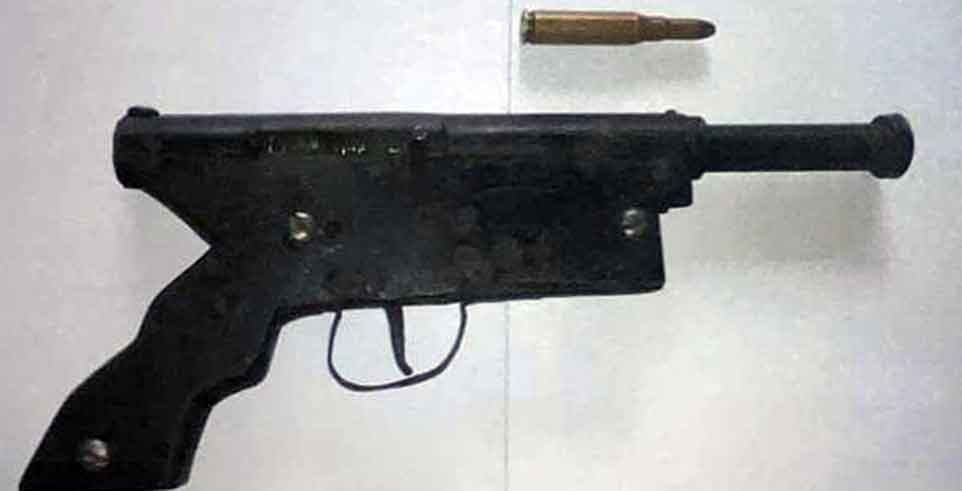 Advertisement
---
Advertisement
---
Ha ka 5 tarik uni u bnai hadien wa yoh yutip ka Dadengge Police Station wa chah rah yabor ki 3 ngut ki bru ha ki damok ki wym tipmit, neiliang ki pulit da thung ya ka dhab da u Superintendent of Police, West Garo Hills wow takit wei wow pynlait ya kini kiwa chah rah.
Ynnin i miet ka 7 tarik, ki pulit da yoh ki wow pynlait ya kini ki 3 ngut na iwi i khloo wa em ha Magalpara wa Kantanagre wei da kem leh ya 3 ngut ki damok wa emkti ha ini i kaam.
Na kini ki damok da da yoh ya kawi ka pistol wa da chna hi (Country made weapon) wa ki kuli.
Heiyatoh wa ini da register ya ka case ha Dadenggre Police Station wei da pyngngat ya ki hapoh ki kyndon ka aiñ.
Kani man ko katkam ka yutip na u GK Iangrai uwa man kam u Asst. Inspector General of  Police (A) ka jylla.