Pyrchah ki waheh chnong ka Moolamylliang, Lamyrsiang waka Tluh yei chna ya ka Coke Factory ha Bther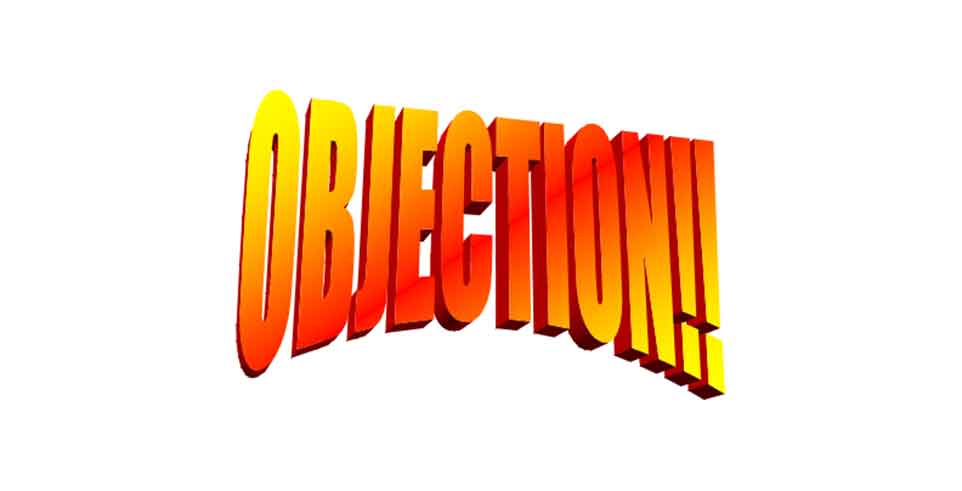 Jowai: Ki le ngut ki waheh chnong ka Moolamylliang, Lamyrsiang wa ka Tluh da thoh ki cha u Deputy Commissioner ka East Jaiñtia Hills District wow pynsñiaw yei pyrchah wow chna ya ka Coke Factory ha i thaw wa tip kam i Bther kawa haap hapoh u pood u ang ka Moolamylliang.
Ha ka ujor da ong wa ki paidbah man ki kiwa pyrchah wow booh ya kani ka karkhana kawa daw ktah ya ki chnong ki thaw neidaw wa daw pyntngit ko yaka rymaw iwa daw ktah yaka kiwa chong chnong wei kawa da mut leh wow chna khlem da yoh bor.
Advertisement
---
Da ong leh wa kani ka karkhana ym em yoh NOC ko naka dorbar chnong tangwa da lai cha khmat wow chna ya ka wei katkam ka yutip wa da yoh kani ka karkhana leh ym em yoh ko ya ka Forest Clearance na ka chnat Divisional Forest Officer (T) West Jaiñtia Hills District, ym em leh yoh bor naka Meghalaya State Pollution Control Board kamjooh naka Single Window Agency kawa ong wa lada seiñ ya kawon kawon ka karkhana kawa hap pynlut T. 25 lak chaneiñ hap yoh bor naka wei kani ka karkhana da chong dor ko palat boon chah ya ka T. 25 lak kamjooh ym em yoh bor ko naka yung krehkaam u Chief Inspector of Boilers and Factories heiwa emkaam wow yoh chwa yaka License.
Kamtæ ki le waheh chnong da sñiaw ki wa hanlada waroh kini ki kyndon wa da chah tynkheiñ i deiwa chna ya kani ka Coke Factory tangwa dang lai bait ko chakhmat kawa man leh pyrchah ya ka aiñ kawa ym em leh pynman leh ya ka Public Hearing, wei da kyntu ya u DC wow leh ya iwa emkaam heiyatoh wa kani ka kaam.
Also Read: Prychah joor ka SEPSD yei thmu wow booh karkhana Coke Plant ha Bther Moolamylliang