Rai ka sorkar wow pdiang ya ka Phase II yong ka Swachh Bharat Mission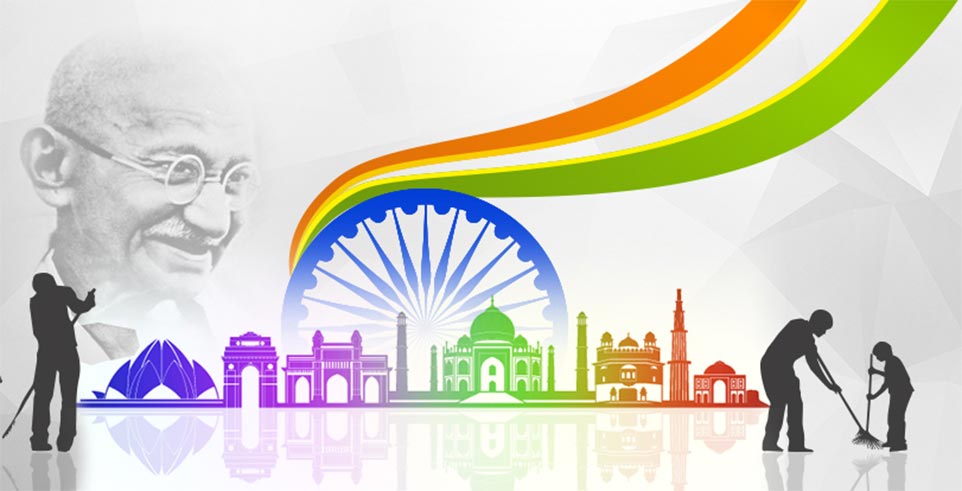 Advertisement
---
Ka Union Cabinet, wa chongknor da u montri rangbahdooh ka ri, u Narendra Modi da rai ko wow pdiang ya ka Phase II yong ka Swachh Bharat Mission (Grameen) hadooh u snem 2024-25.
Kani ka thong ka sorkar kattu u kreh ko wow yakhun pyrchah ya i lai paikhana cha baar namo Open Defecation Free Plus (ODF Plus), wow kynthup ya ka ODF Sustainability wa Solid and Liquid Waste Management (SLWM).
Ka program u kreh ko leh hajrong ka thong wa ym em de kiwa haap u lai paikhana ki cha lait.
Ka SBM (G) Phase-II u sdang pynkrehkaam ya ka nadooh u snem 2020-21 hadooh u 2024-25 heiwa da mang wow pynlut hadooh T. 1,40,881 Klur.
Na kani ka poisa da booh T.52,497 klur neibynta ka um namo Drinking Water and Sanitation.
Hapoh kani ka program, daw e yarap T. 12,000 wow chna paikhana ha ki yung bru namo ki Individual Household Toilet (IHHL) ya ki manyung wa toh u yoh myntoi.
Daw e yarap ya ki Gram Panchayat (GP) wow chna ki ya ki Community Managed Sanitary Complex (CMSC) hapoh ki chnong heiwa daw e noh T. 3 lak kawi ka CMSC.
Kani ka program u pynkrehkaam ya ka ha waroh ki jylla wa ki Union Territory.