Thoh ka KSU cha u Narendra Singh Tomar yow yoh yaka Central Agricultural University hapoh ka jylla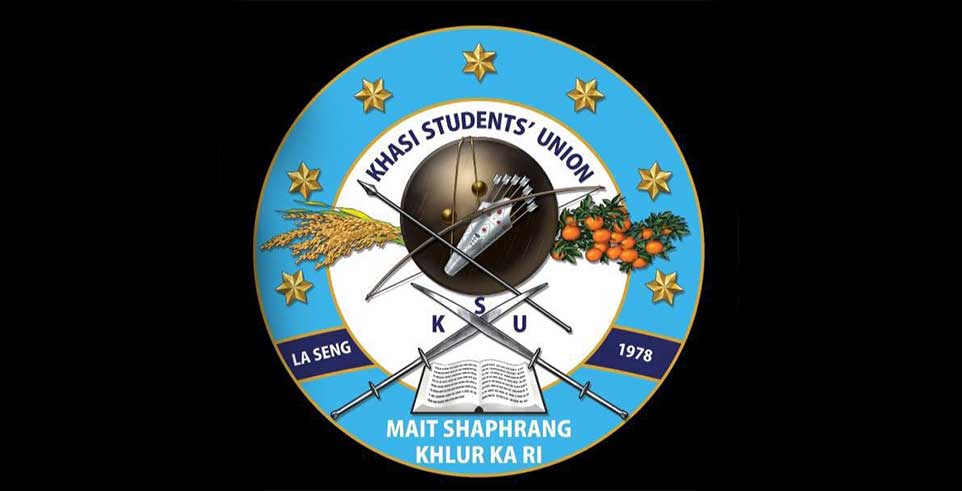 Advertisement
---
Jowai: Ka KSU da thoh ko cha u Narendra Singh Tomar uwa pait ya ka Ministry of Agriculture & Farmers' Welfare ka sorkar pyrdi yow booh ya ka Central Agricultural University ha Kyrdemkulai (Umiam), Meghalaya.
Haka dorkhat da ong wa katkam wa chem lyngba ka RTI wa yaleh da u Arju Dkhar wa ha u snem 2010 da tyrwa wow booh ya ka Central University hapoh ka jylla Meghalaya.
Katkam wa sñiawthooh yumut hapyrdi ka sorkar pyrdi wa ka sorkar jylla, ka seiñ da ong ko wa katkam ka Entry 64 ka Union List I ha u jooh u snem da e ya i thaw wa 200 Acre wow booh ya kani ka University ha Kyrdemkulai, Ri-Bhoi.
Wei haka 16-10-2014 u Dr. S. Ayyapan uwa man kam u Secretary ka Department ka Agricultural Research & Education and Director General of Indian Council of Agricultural Research da thoh u cha u Chief Secretary ka jylla u PBO Warjri wa da chim ya ka thaw wow chna ya kani ka Central Agricultural University.
Haka 28-10-2015 won da yachem u Dr. S. Ayyapan wa ki heh ka sorkar Meghalaya waka sorkar Nagaland wow booh ya kani ka Central Agricultural University hapoh Meghalaya.
Tangwa ha uni u snem won da chim ya ka rai wow booh da ka College of Agriculture kawa tipmit da ka Central University wa em ha Imphal, Manipur.
Kamtæ ka seiñ da sñiaw ko wa ini toh iwa chah chet kylla ki paidbah ka jylla Meghalaya hadooh ka tre thaw kawa da e yei thaw deiwa yooluti wow booh da ka Univeristy.
Ka seiñ da kyrpaad ko ya u montri wow tuklar u ya kani ka kaam yow yoh ki paidbah yeiwa angnood ki.
Also Read: Ym pdiang ka KSU yaka College of Agriculture, dawa daka Univeristy wa pura hapoh jylla
Advertisement