Tura DC Park to be renamed as Captain Williamson Sangma Park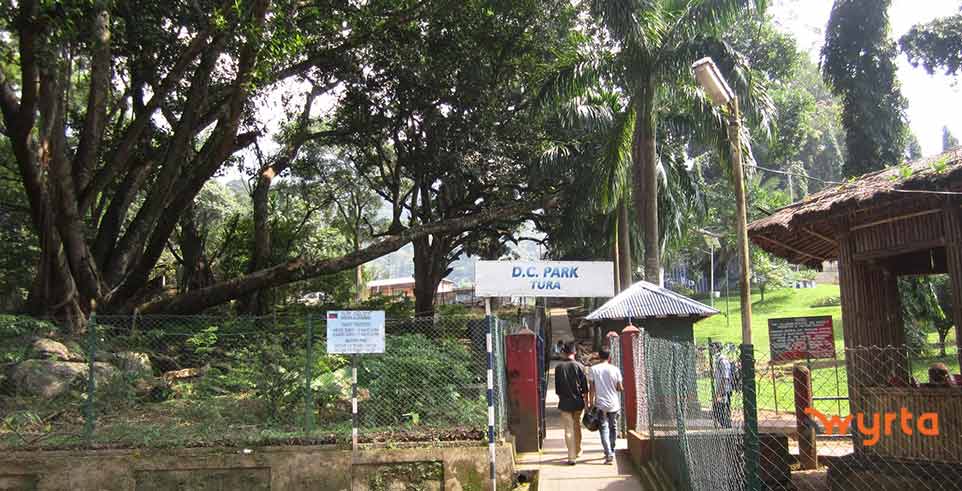 Tura: In view of the observance of the 25th Death Anniversary of Late Captain Williamson A. Sangma in a befitting manner, a meeting was held on 1st October, 2015 at the Office Chamber of the Deputy Commissioner, West Garo Hills, Tura where all heads of line departments, senior citizens, social organizations and family members attended the meeting.
After threadbare discussions it was unanimously decided to dedicate and rename the Tura DC Park to Captain Williamson Sangma Park whereby the Deputy Commissioner, West Garo Hills, Tura shall forward all necessary formalities to the General Administration Department (GAD), Shillong for approval.
Advertisement
---
In order to make the event more meaningful, the members propose to organize  Quiz, Essay Writing, Drawing competitions for school students which would be held a day ahead of the Death Anniversary. The members also suggested to organize photo exhibition of the visionary leader and to prepare a pledge for maintaining peace and harmony of the area in particular since Late Captain Williamson Sangma laid the foundation of the hill state with a peaceful movement for statehood.
Further, in due course of time a seminar would be organized on the life and history of the freedom struggle and also to publish a book based on paper presentations and research done by noted professors of the region and beyond in order to give broader impetus especially to the youth of the region. (MIPR)