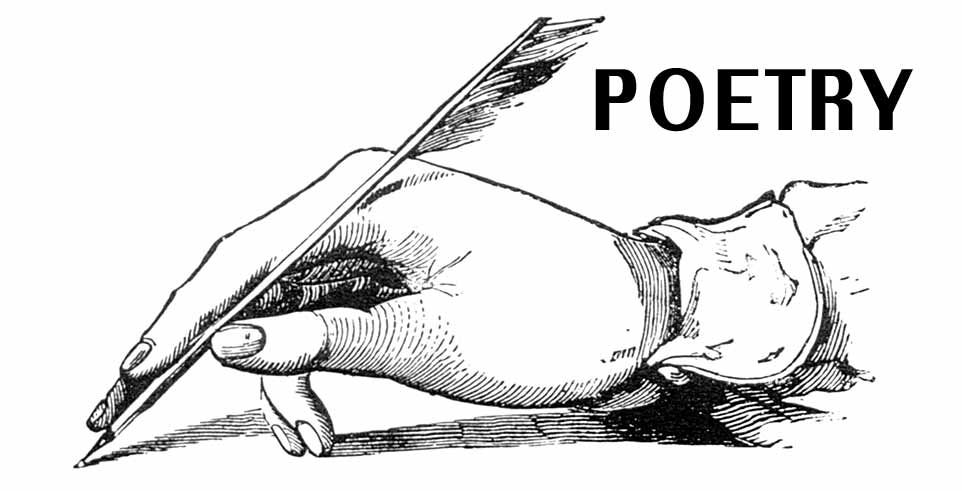 Aa ha ka pyrthai thymme ka juk katni,
Boon sadu ki wa dih drugs hi.
Advertisement
---
Ileh ma-ai wa jia ya ki kamni?
Wym tip ki u pyrkhat yillu ya ka mynried yong ki.
Khajiak chisien ktah u ya i doh yong phi,
Sa i chah klam beiñ daw yoh phi na kiwi.
I leh wym ye phi u dam u dih yeini?
Yow yoh phi u mad yei rta sngi wa thymme kam kiwi.
Waroh waroh da tip i u drugs toh u jait wa ma,
Kynmoo khynroo khyllood yei mynsien to maya.
Yei doh i pran yong phi ham pyntakha,
Ong bait, nga wym emkaam drugs O ha i rta sngi yong nga.
Syndong bha mo khon khyroo khyllood yow ni,
U drugs toh uwa pynsih dur yei rta yong phi.
Please say, No Drugs To Me,
Kiwi tawon leh yow tip ki u bood ya ka nuksa yong phi.