U pyndam chipor wow e Challan cha kiwa thap kreh Peon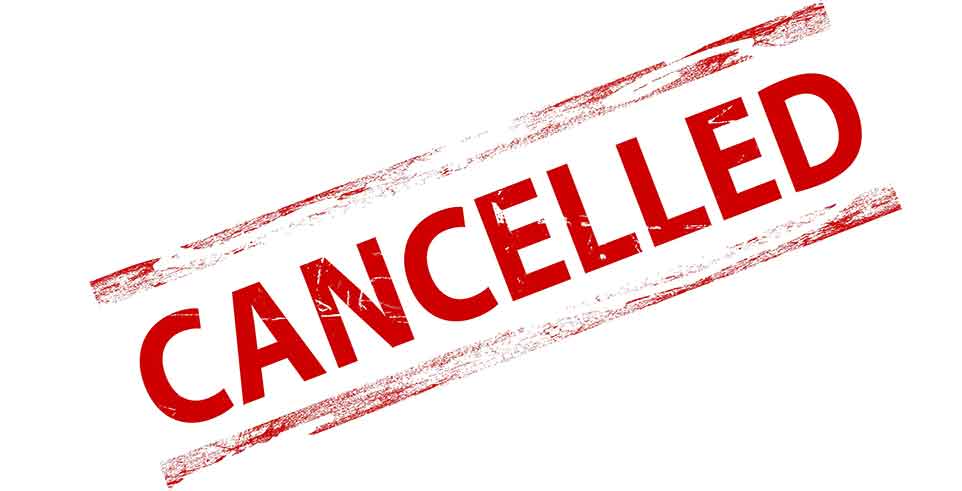 Shillong : U Director of Local Fund Audit, Meghalaya, Shillong da pyntip u wa neidaw wada jan kut ka Financial Year 2016-17 ym soi næ ym e de chipor (Temporary Suspension) ya ki Challan.
Ya ki Challan toh kiwa e da u Director of Local Fund Audit, Shillong na ka Shillong South Treasury neibynta kitu kiwa thap yei kreh Peon.
Kini ki kreh toh katkam ka advertisement wa em u No. DLA/E/22/90/55 Dated 24.2.2017.
U dam u e Challan toh nadooh ka 29 hadooh 31 Wisu (March) 2017 wei da pyntip wa u pdiang biang ya ki Challan nadooh ka 3 tarik hadooh ka 5 Naitung (April) 2017 kawa man leh ka sngi khadooh wow pdiang ya ki form cha kani ka kaam.