Ujor mukotduma ka muktiar neidaw wym yoh ki kynthai u yaleh Waheh Chnong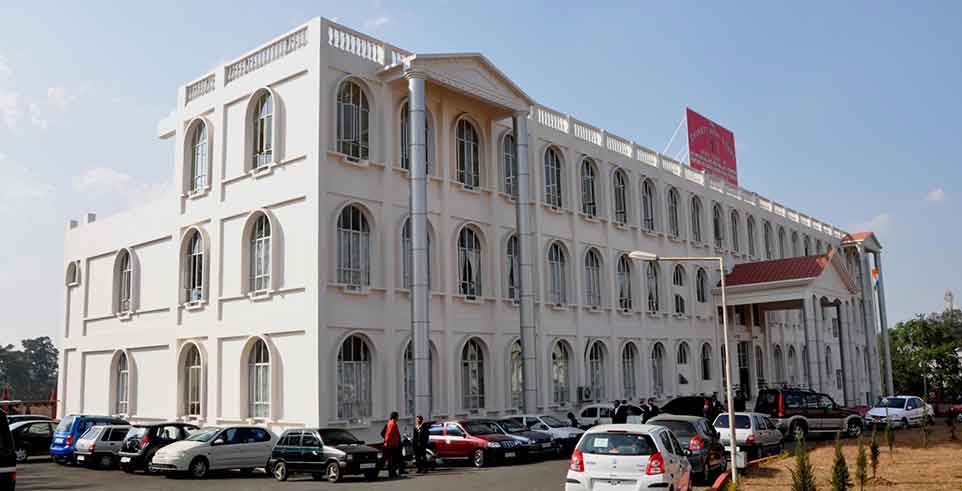 Advertisement
---
Shillong: Ka muktiar kawa napoh ka jylla, ka Aneeta Synrem kawa chah kyntait wow chimbynta wow yaleh waheh chnong na Pynthorumkhrah da yaleh mukotduma ko ha ka High Court ka Meghalaya neidaw wa ym chah ya ki kynthai wow yaleh wow jied waheh chnong ya ki (kynthai).
Hadien wa da e ya ka mukotduma ka Division Bench da e por ko le tayaw ya kiwa chah e mukotduma pyrchah wow jubab ki yeini wei daw chong bichaar biang ya kani ka kaam hadien soo tayaw.
Ka Synrem da chah khang ko wow yaleh waheh chnong katkam ka riti dustur wa da tipmit ka KHADC hapoh ka Section 16 (3) ka Khasi Hills Autonomous Council (Appointment and Succession of Syiem, Deputy Syiem and Rangbah Shnong of Mylliem Syiemship (Act) 2007 wa hapoh ka kyndon (Rule) ka Administration of Mylliem Syiemship, 2015, kawa chah du ya ki chynrang wow embynta wow man waheh chnong.
Ka Synrem ko pyrchah ka riti dustur wow khang ya ki kynthai wow yaleh ki wow man kam ki waheh chnong kawa da pynman ha u snem 2017 hawa mut ko u yaleh.