Wan pait u CAS ya ki Air Force Base wa em ha ka thaaiñ mihsngi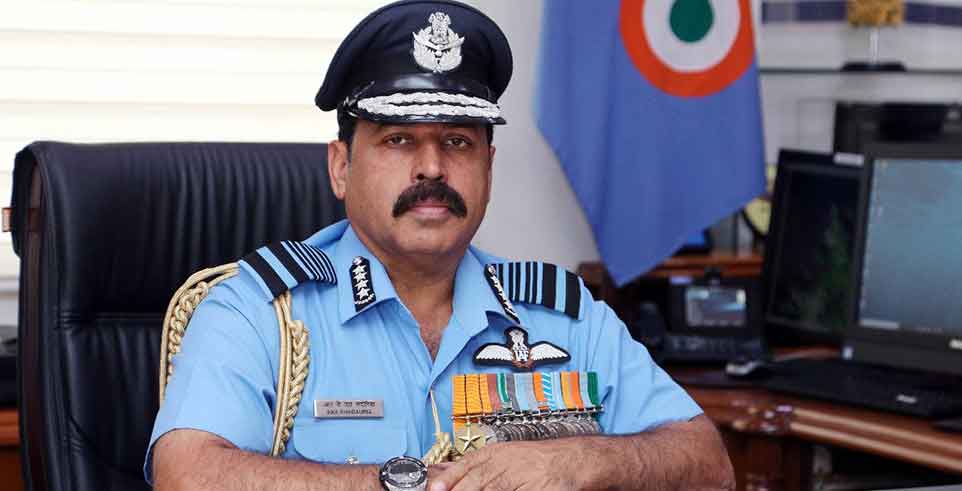 U khlieh ki chipai Air Force, u Air Chief Marshal RKS Bhadauria, Chief of the Air Staff (CAS) ynnin ka sngi da wan pait u ya ki Air Base wa em ha ka thaaiñ mihsngi namo ka Eastern Air Command (EAC).
Manda poi ha kini ki Air Base ya u Bhaduria, da pdiang da ki Air Officers Commanding wei da pyntip ki yei pynkhreh ki Combat Units hapoh i pait yong ki.
U CAS da yachem u leh ya ki Pilot kiwa em ha kini ki Base heiwa da yaroh u ya ki wei da kyntu u ya ki wow pteiñ yei chakri neibynta ka ri.