Yap uwi u chipai Pakistan hadien wa siat ki chipai India cha chiliang LOC: ISPR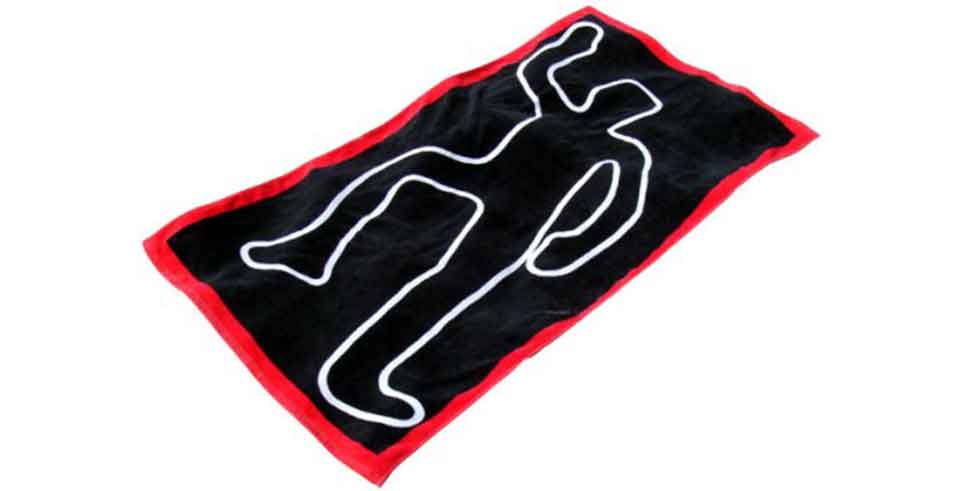 New Delhi: Uwi u chipai Pakistan da yap u wei da mynsoo ar ngut ki kynthai ynne ka sngi hadien wa siat bom (Shelling) ki chipai ka India cha chiliang u pood (Line of Control) wa ka Pakistan, da kam ka chnat pathai khubor ki chipai Pakistan kawa tip leh kam ka Inter-Services Public Relations (ISPR).
Ka ISPR da kam ko wa ini i siat bom da jia i ha ki thaaiñ Baroh wa Chirikot yong ka Pakistan Occupied Kashmir.
Chooh chooh ka ISPR da kam ko leh wa da e jubab ki chipai Pakistan yeini i siat bom ka India wei da em leh i chah ktah ki chipai India heini i e jubab ka Pakistan.
Neilaing ka Pakistan dei langær khut hajir ko ya ki heh ka India wa em ha Pakistan wow pyrchah yei siat bom ka India cha chilliang u pood LOC.
I yatoh hapyrdi kini ki ar ri da man i iwa sih bha hadien wa ka India da dam ko u tipmit yei man kyrpang ka Jammu and Kashmir ha ka 5 Naisaphra uni u snem heiwa ka Pakistan da phah liwan ko ya ki kattu katni ki heh ka India ha ka Embassy hapoh Pakistan.
Neiliang ka India da kam ko wa i kaam wa yatoh wa ka Jammu & Kashmir toh du hapyrdi yong ka wa ka Pakistan wei ym emkaam ksiang wa na baar wow pynbait ya ini.