Ynne dap 122 snem yong u khmi-bah u snem 1897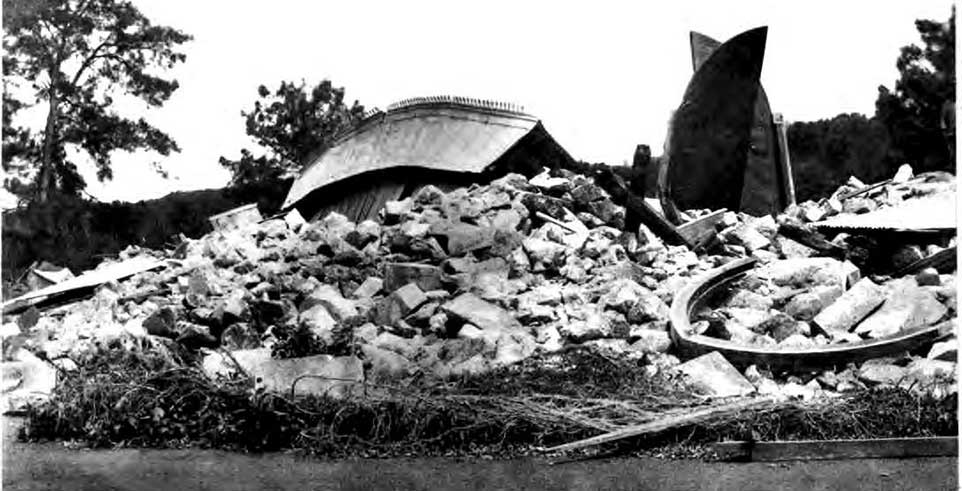 Advertisement
---
Advertisement
---
Advertisement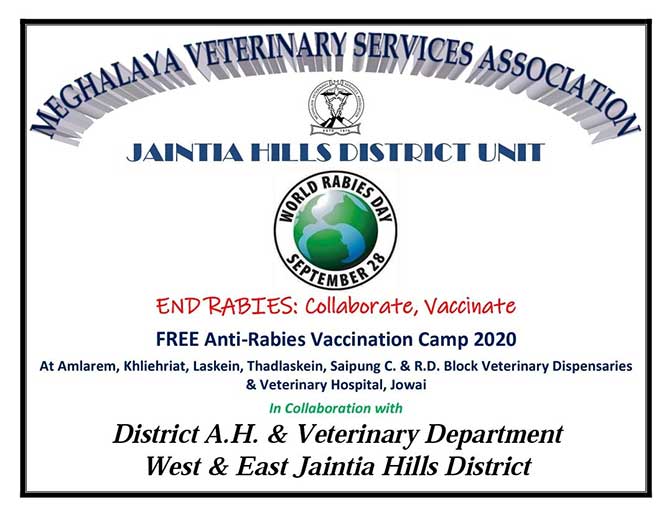 ---
Jowai: Ynne ka sngi dap 122 snem yong u khmi-bah uwa da khih ha u snem 1897 uwa man u khmi uwa joor dooh heiwa da khut ya oo kam u Shillong Earthquake of 1897 namo u Great Assam Earthquake uwa da khih heipor kamwa 5:15 i janmiet yong kani ka sngi (12 Naiynru).
I bor (magnitude) yong uni u khmi da antaad wa em u kamwa 8.0 – 8.7 ha u Richter Scale wei yillu u kamwa 32 Km chapoh khyndaw wei da poor i khih u chadooh cha Ahmedabad, Peshawar wa ka ri Burma (Myanmar).
Hawa wyrchaw yei bor yong uni u khmi, da antaad wa da yap du 1,542 ngut ki bru tangwa boon ki yung ki sem wa ki thaw wa da chna u bru da oor da piah da pra ki wei ini i oor ki yung da ktah i wot chadooh cha ka sorbah Calcutta (Kolkatta) wa Dhaka, Bangladesh.
I khih u khmi ha Shillong da ong wa neh i hadooh kamwa ar minit tam wei i khih da man i iwa joor hadooh kattæ kattæ wa waroh da man madan ki yung ki sem du hapoh kattu katni por. U F. Smith yong ka Geological Survey of India uwa em ha Shillong heipor wa khih u khmi da ng u wa uni u khmi i bor yong oo da tympiah tympra u ya waoh iwa em du hapoh 10 namo 15 second.
Ha ka 19 Naiynru 1897 ka London Times da pynmih khubor ko wa waroh ki yung kasari, ki patok (jail), ki thaw sumaar, ki yung sorkar da pra lut ki ha waroh ka Assam (wa kynthup ya ki jylla ka thaaiñ mihsngi ka ri). 
Da ong chooh chooh wa hadien wa khih uni u khmi wa joor da pteiñ i khih-khmi (aftershock) man ka chispah sien man la ka 10 minit ha ka 12 wa 13 tarik Naiynru 1897 (kini ki khmi man ki kiwa tlot bor hawa wyrchaw wa u khmi wa nyngkong yong i janmiet ka 12 tarik). 
Da ong u wa waroh ki yung moo (stone building) da oor ki, kamwa chiteiñ ki yung dieñ da pra ki. Boon kiwa da yap ha Shillong toh ha Secretariat, ka Military Lines (Cantonment) wa ha Iewduh heiwa da antaad wa da yap 27 ngut du ha Shillong. 
Ka Assam Bengal Railway da pyntip ko wa ha ki kattu katni ki thaw wa chong ka luti rel (railroad), wa ki thaw wa pynyieñ ya ki chrot Telegraph da chah kyrriah ki hadooh 10-15 phut na i thaw wa em chwa ki.
Uni u khmi da tympiah tympra u ya waroh ki yung moo wa em ha Sylhet, ha ri-loom Khasi wa Jaiñtia kamjooh ha Garo. Ka yutip wa yoh u pynlang da ong wa kamwa 30 tylli ki yungmane da oor lut ki, kamjooh leh ki ar tylli ki thaw sumaar (hospital) wa em ha Shella wa ha Jowai, kamjooh ki yung skur wa kiwi kiwi.
Neiliang u Deputy Commissioner ka Shillong ha kitæ ki snem da thoh u wa neidaw wa joor i haap i oor ymye de wow phah wyrta lyngba ka Telegraph cha Guwahati katwa kamtæ da haap phah ya ar ngut ki Constable wow lai cha Guwahati wow rah ya kani ka wyrta yeiwa jia ha Shillong. 
Chooh chooh ka London Times da ong ko wa ha kawi ka chnong da yap 750 ngut wei kani ka chnong toh ka Cherrapunji (Sohra) heiwa i khyndaw wa tlær (landslide) da ktah i ya ka Cherrapunji Railway heiwa da antaad wa da yap palat 600 ngut.
Ka yutip wa yoh na ki kattu katni ki kot da ong qa du hapoh ri-loom Khasi wa Jaiñtia da yap 916 ngut, ha Sylhet 343 ngut, ha ri-loom Garo 27 ngut wa kiwi kiwi  ki thaw kam ha Assam heiwa waroh kiwa yap da kynjoh ki 1542 ngut.
Ya uni u khmi da antaad wa man u uwi na kiwa khlan bor tam ki khmi wa da khih ha pyrthai.
Sources: Wikipedia, Geological Survey of India, NDMA, etc.