---
Advertisement
---
Advertisement
Yoh Marriage Certificate ki 55 ki chijur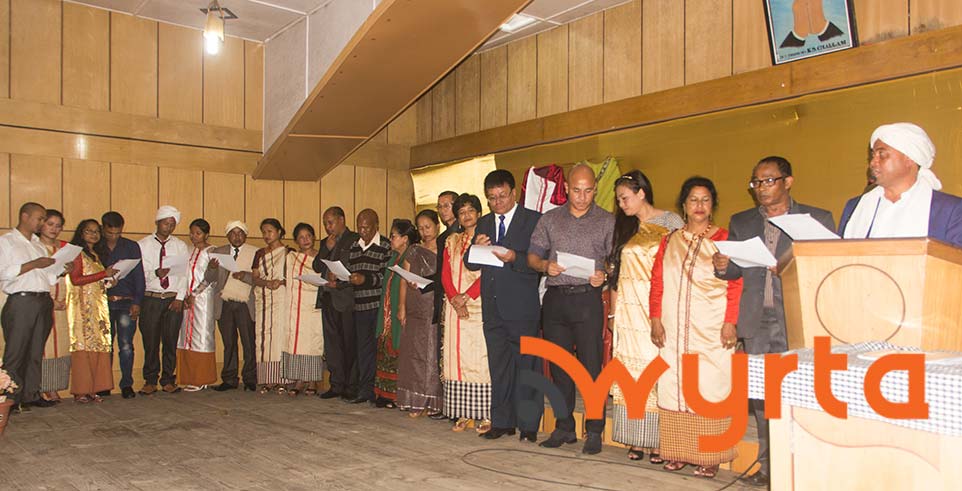 Advertisement
---
Jowai : U Dolloi wa chipor ka Elaka Jowai u ma Puramon Kynjing kam u Marriage Officer wa da tipmit hapoh ka aiñ Special Marriage Act, 1954 u wow ye u pynkyntang ya i bia wa ki kaam chong kurim "Ki Khon ka Niamtre", (Bride & Groom of the Indigenous Religion) wei da pynkup leh ya ini i bor ha oo katkam ka Notification No. ERTS (R) 3/2011/pt.I/53 ynne ka sngi da pynbaam smai yow pynskem ya i chong kurim ki 55 jur ki khon ka Ñiamtre.
Ha ka yalang wa pynman ha yung krehkaam ka Seiñraij Jowai, u waheh ka Raij u ma Lakhon Shylla ong u toh u man i kiwa sarong ya i rukom chong kurim yong i wa da yah nadooh i por warim wa jah da ki waheh wa sian hadooh i rukom kheiñ kur i manda yoh khon.
Da pteiñ u deiwa ong wa ha ka pyrthai katni toh u biang ya ki kot ki sla kamtæ yow pynsakhait wa ki chijur man ki ki chi kurim wa da tipmit da ka aiñ blai wa aiñ bru emkaam hadooh kattæ kattæ u em ya kani ka Marriage Certificate. Da e nongmuna u leh ya kiwa tipmit u kiwa hadien wa khlad uwi u pa wa kreh sorkar ka kurim yong oo chem chitom ko u kam yei hok yong ka wa ym em Marriage Certificate ko.
U ma O.R. Challam u President ka Seiñraij Jowai ong u wa ini toh i dak wa ka sorkar da tipmit ko ya ka Ñiamtre heiwa da saam nynkong dooh leh ya ka Marriage Certificate cha oo wa ka kurim ka kong Waisa Sumer.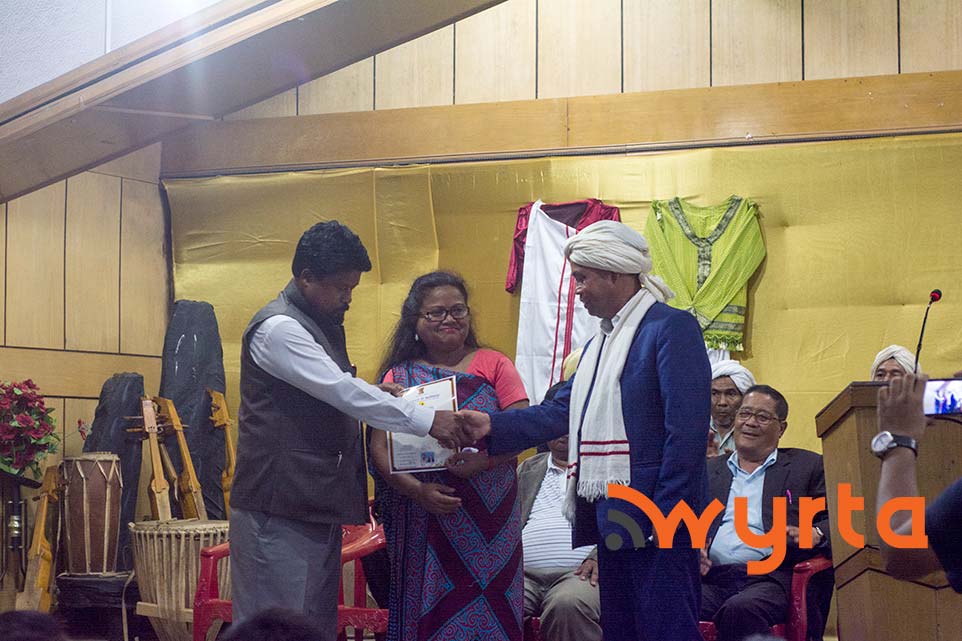 Ha ini i saam ya kani ka Marriage Certificate da emlang leh ya ki le ngut kiwa sakhi wa da jied da ki chikurim kiwa da soi ya i pyrtuid ki ha ka Marriage Certificate.
Kiwa wan chim ya ka Marriage Certificate toh boon kiwa da dep bia wa kiwa yachong kurim da boon snem.
Kiwa da yoh ya ki Marriage Certificate kattu won haap ki u lai register yei man chi kurim ki; wa u Marriage Registrar (hapoh ka aiñ Compulsory Registration of Marriage Act) wa em ha waroh ki District ka jylla ha ka ophis u DC.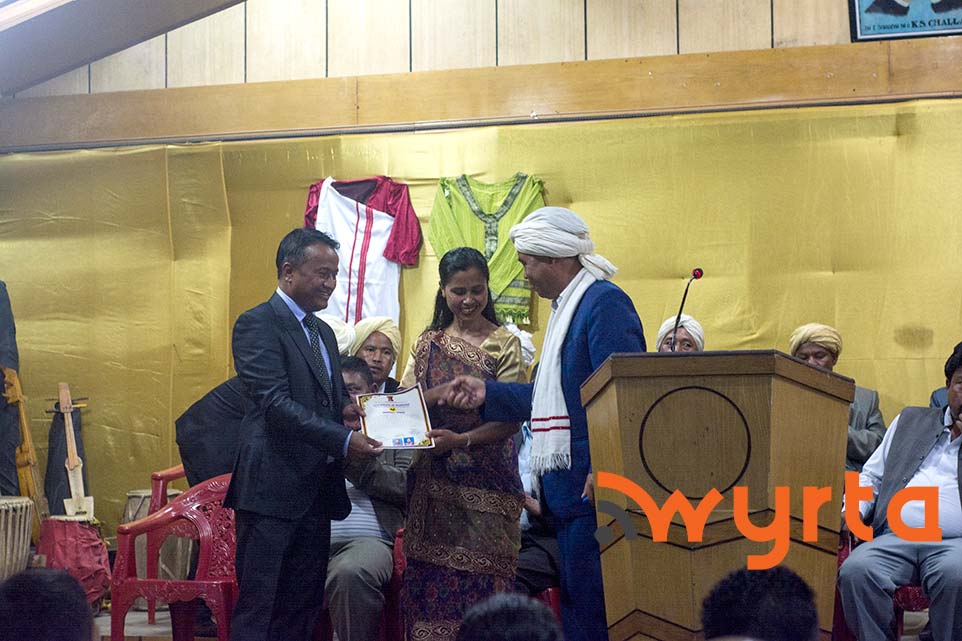 Advertisement