Chah kyrriah tarik ka F1 Chinese Grand Prix neidaw u Coronavirus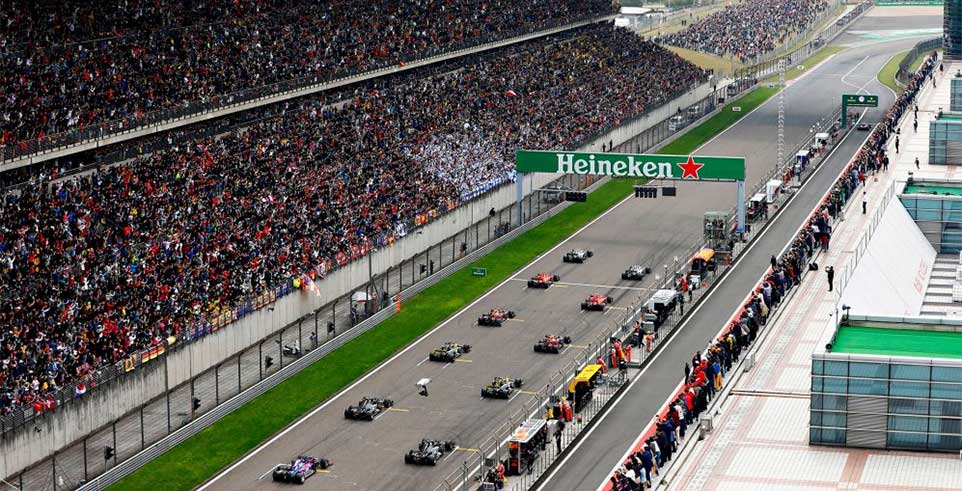 Advertisement
---
Advertisement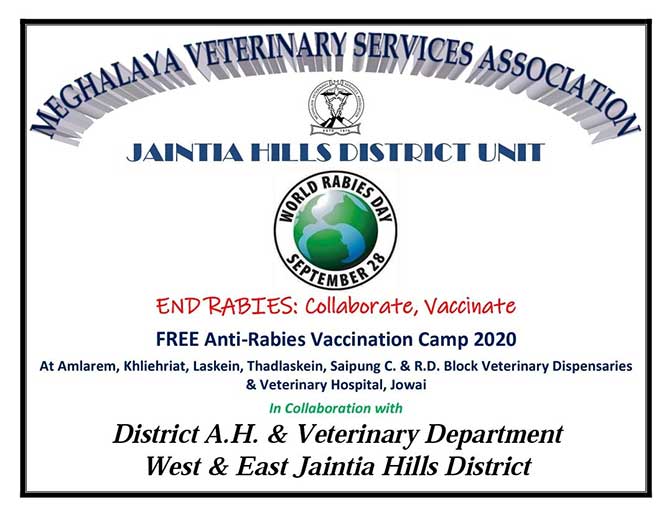 ---
Ka F1 2020 Chinese Grand Prix, kawa da booh wow pynman haka April 17-19, da hap wow kyrriah tarik noh ka chipor neidaw wa poor u Novel Coronavirus uwa da tip katni kam u Covid-19.
Kiwa pynman ya kani ka Race kari ka Juss Sports Group hadien wa da yaklam ko wa ka Federation of Automobile and Motorcycle Sports of People's Republic of China (CAMF) deilang waka Shanghai Administration of Sports da chim ki yaka rai wow paan bor wow kyrriah tarik chwa ya kani ka Race.
Deiwa pyrkhat yei khuslai kiwa boon heiyatoh wa i chait i khiah hadien wa ka World Health Organisation da pynbna ko ya u Coronavirus kam u Global Health Emergency, ka Formula 1 deilang waka seiñ wa pynlai yaka ka FIA da pdiang ki wow kyrriah noh chwa ya kani ka Race deiwa pyrkhat ya kiwa chimbynta ha kani ka Race kiwa wan na kiwa boon ki ri.
Lada ym yoh tarik da kawi ha uni u snem wei lada ym wiar u khniang Corona, ye leh u pyndam syndon ya kani ka Race ha uni u snem.
Kani ka Chinese Grand Prix toh kawa pynman ha Jiading, Shanghai nadooh u snem 2004.