Chahtooh sa kawi ka kor ATM ha Ummulong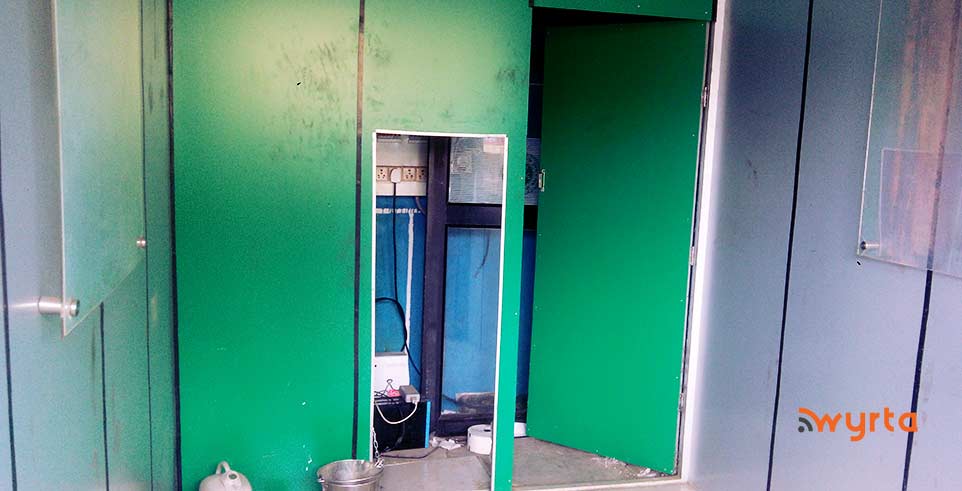 Ummulong: Kawi ka kor ATM iong ka United Bank Of India ( UBI) kawa em ha Ummulong harood surok NH-44 da chah tooh ko ha ki bru ki wym tipmit. Ia ini i tooh da suba wa jia i ha i por syniaw ynnin ka sngi.
Kani ka kor ATM toh kawa em hapoh kajooh ka iung wa em ka State Bank Of India (SBI) Ummulong. Kani ka kor ATM toh kawa wai beit u pynemkam ki paidbah ia ka arphawsoo kynta. Hapooh kani ka ATM da em ka poisa kamwa Soo Lak tyngka kawa da ioh rah kini ki watooh. Kini kiwa tooh da rah da sai ki ia kani ka kor ATM kamjooh hi wa rah ki ia ka kor ATM iong ka Bank of India kawa dang dep chah tooh ha kini ki sngi wa dang dep na Jowai.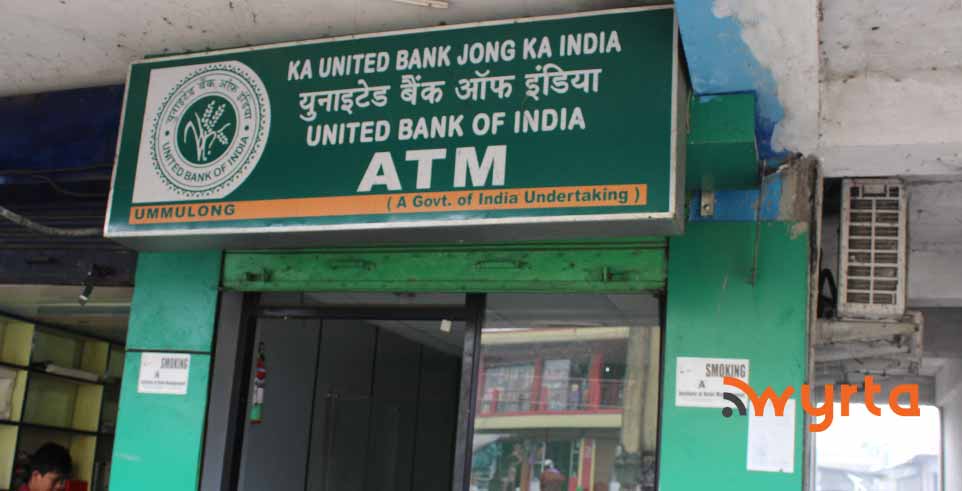 Hei iatoh wa i ni i chah tooh, ki pulit da tip ki hei por sngi katwa em ki bru kiwa mut u lai sai poisa na katai ka ATM te da chem ki wym em de ka ATM, marsien yoo ki yei te mar mar lai pyntip ki cha ki pulit. Nei liang ki pulit katni dang ia leh ki u thuh yei jingtip wa bniah.